Bring life back to your school yard and promote active play with unique and colourful pavement games.
Make Active Play Exciting Again
No more boring pavement games, kids these days are not interested in the same games their parents played.  So we came up with something new.  The Line Painters developed a wide selection of truly exciting pavement games that will revive your play yard and promote active play.  Games come in a wide variety of colours to suit your school's spirit.  We can even paint your logo in the play yard!
To learn more, contact us or visit our playground website The Playground Painters
Visit The Playground Painters.ca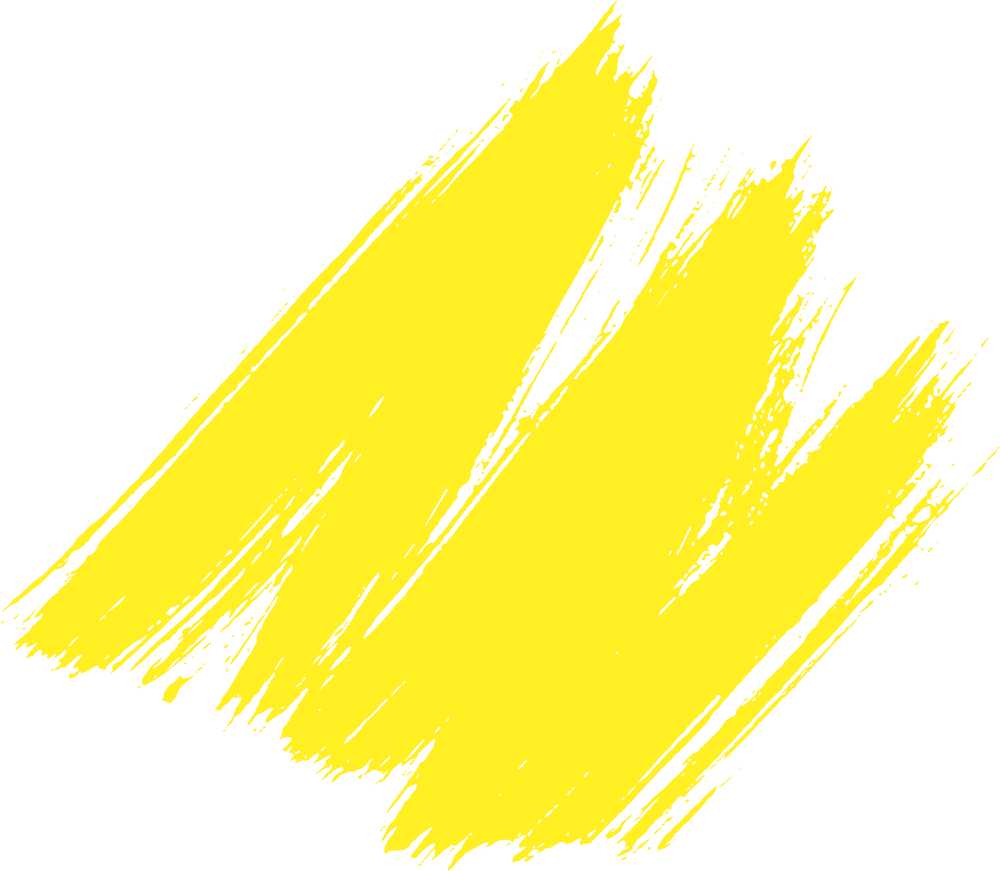 Guelph, Kitchener, Cambridge, Waterloo, GTA
Need a Quote for Your Project?
Call us at 519-829-8722 or send us a message using the button below.
Get an Estimate