Construction
Line Painting
When the paving is done and you need your lines NOW, you can count on The Line Painters to get the job done right….and on time.
Temporary Construction Lines
Do you need to open a road and get lines down quickly?  We have the capabilities to paint temporary construction pavement markings to get traffic going smoothly again.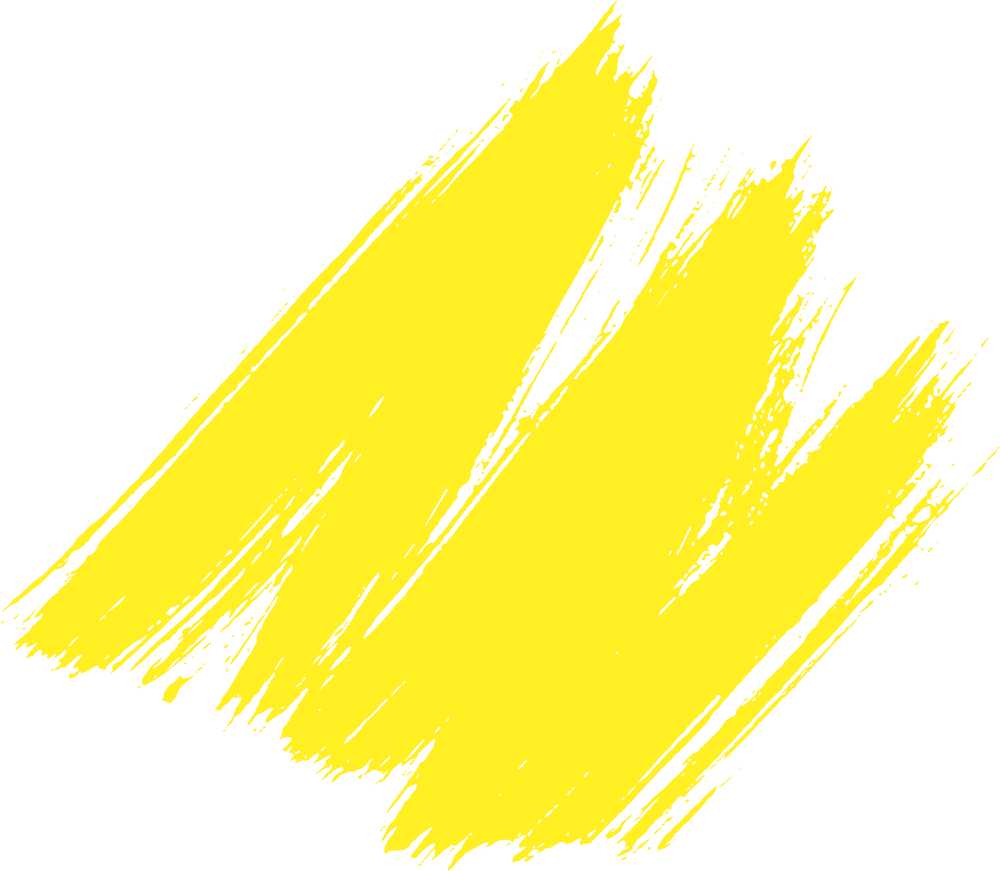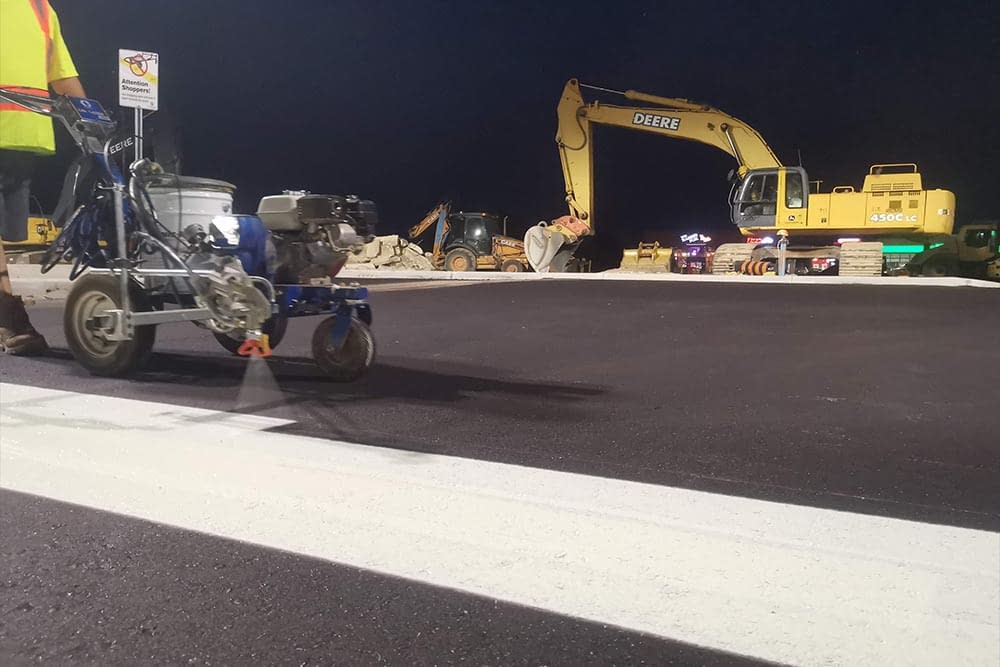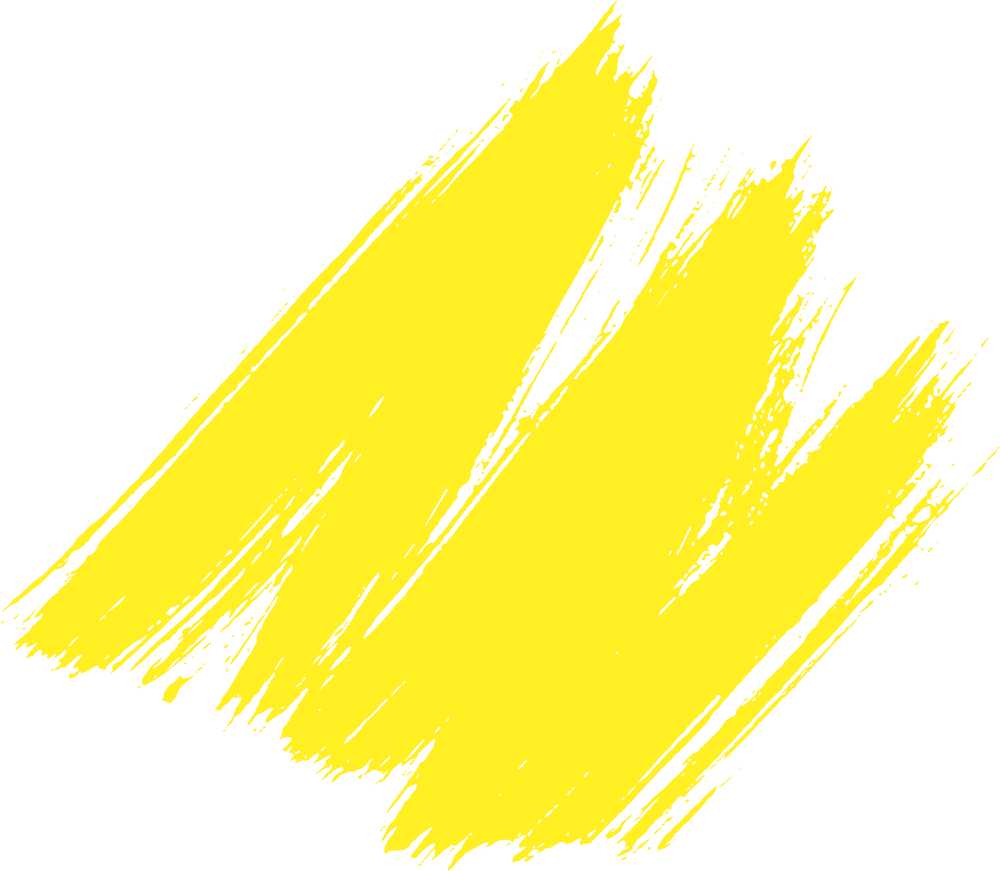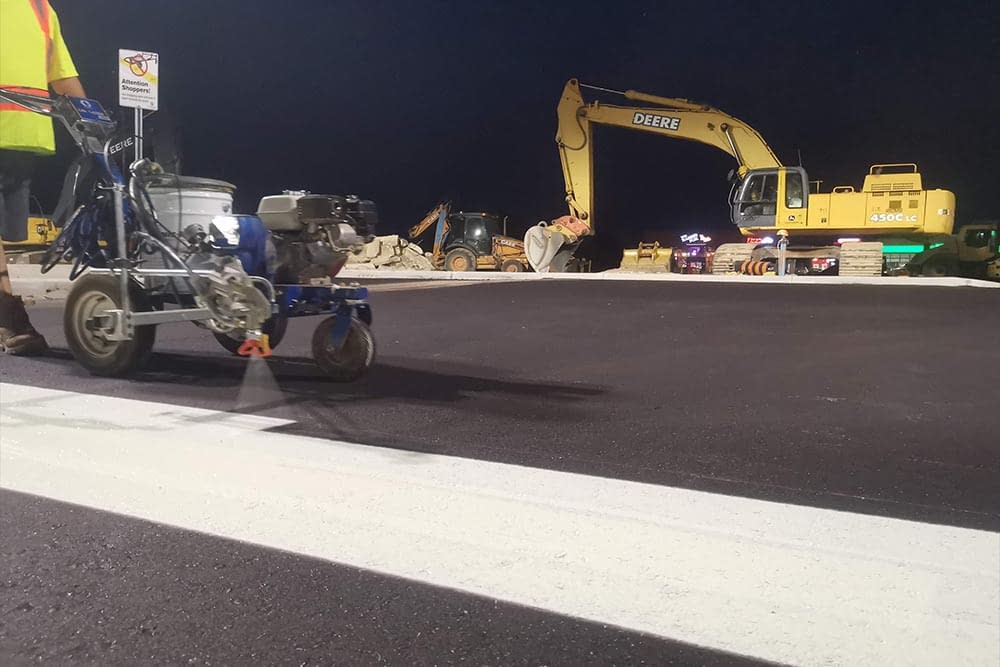 Available Anytime You Need Us
We understand that construction and road works is demanding and time constraints are difficult.  We will work with your team to paint lines and arrows when you need it done fast and to specification.
Construction Line Painting Services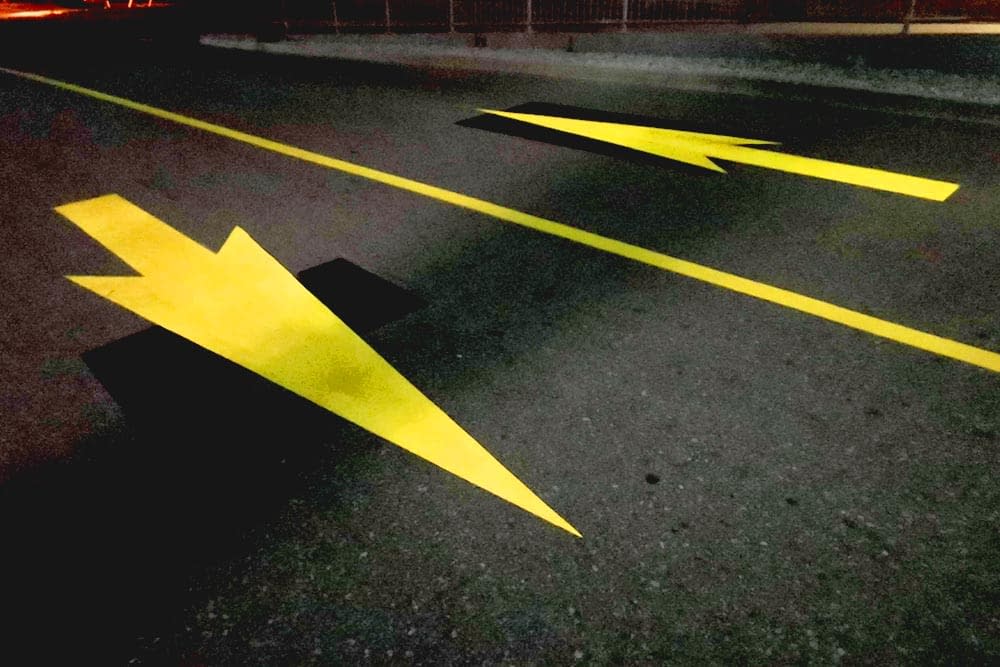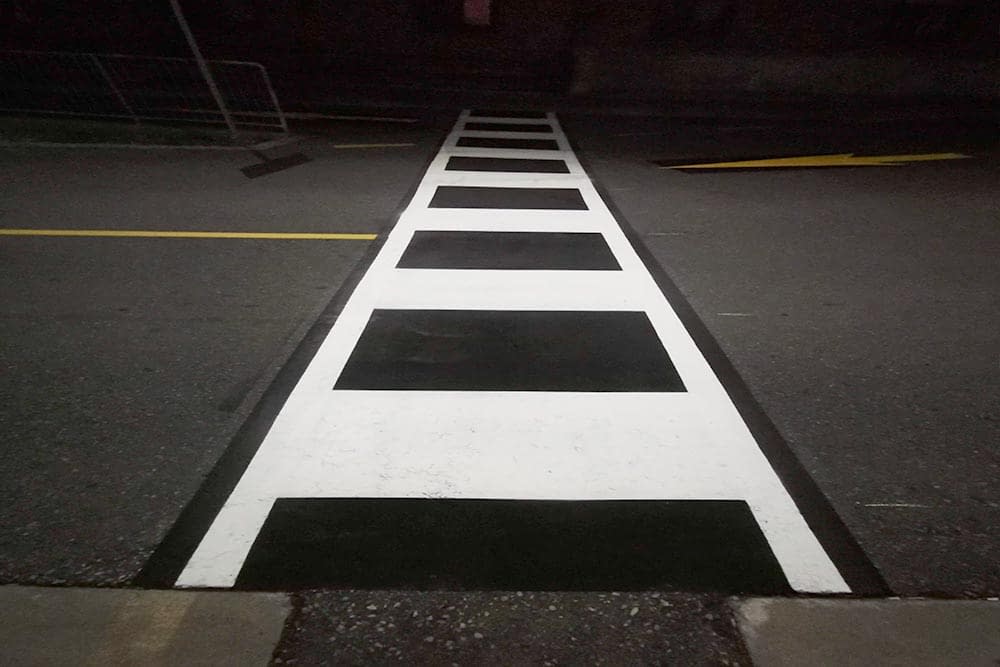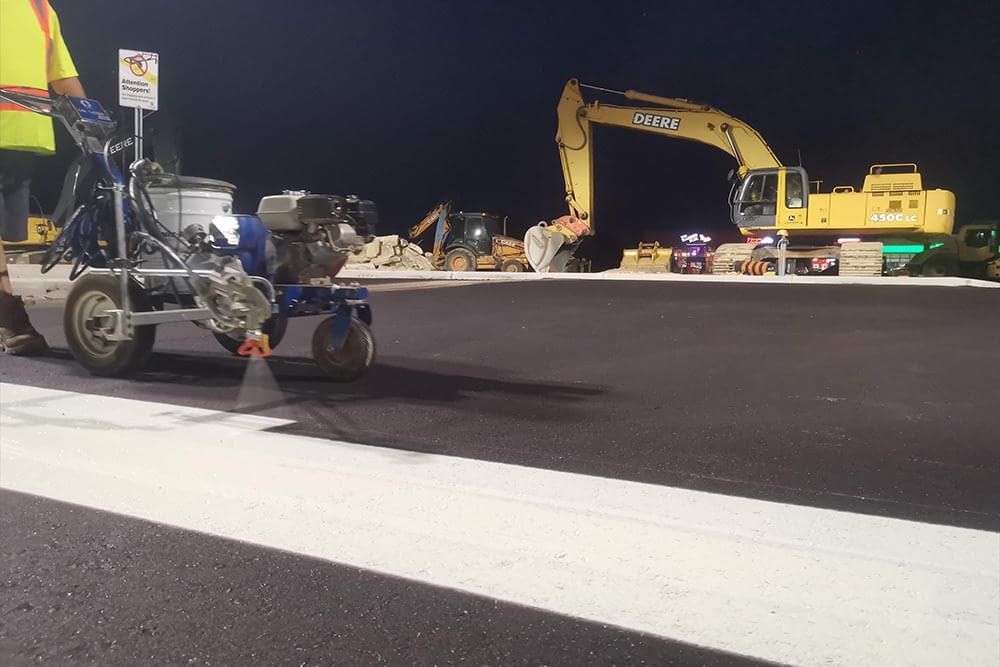 Need a Quote for Your Project?
Call us at 519-829-8722 or send us a message using the button below.
Get an Estimate