For clients that require business efficiency and safe working areas.
Painted safety lines in warehouses and industrial facilities help keep your staff and visitors safe.  Designate areas for pedestrian walkways, PPE free zones and tow motor safety lines.  The Line Painters has extensive experience with inside floor lines and can provide various options to suit budget and superior durability.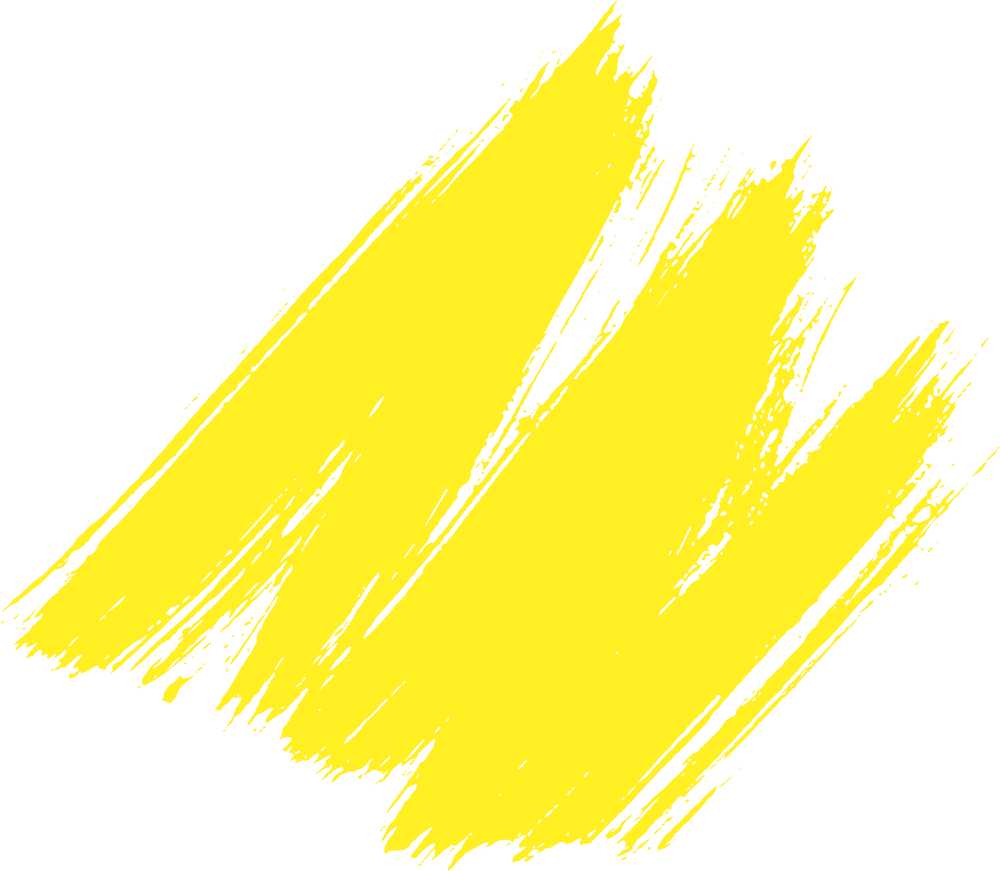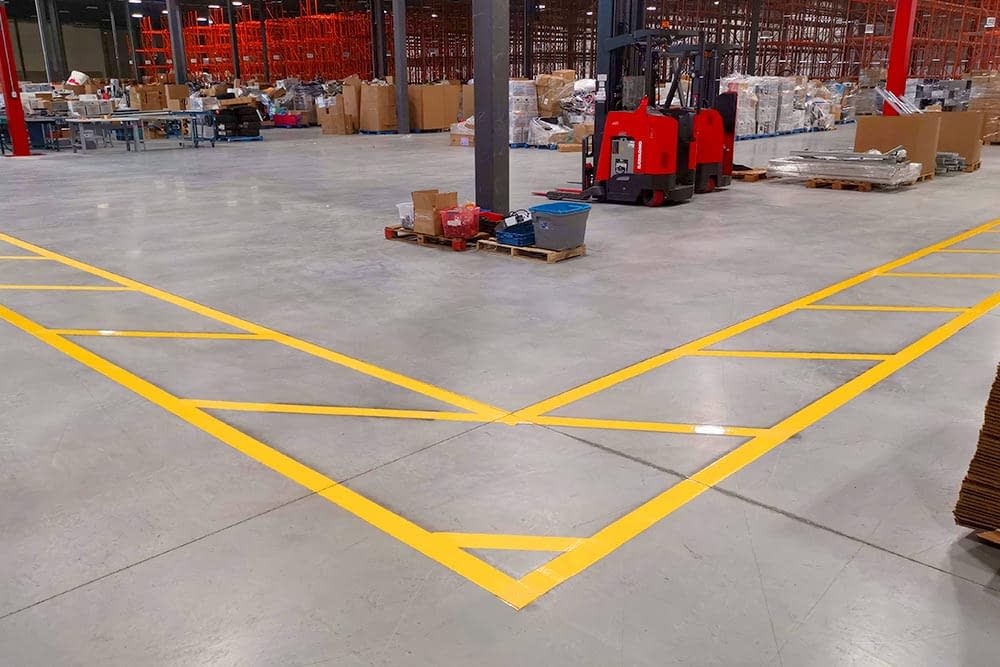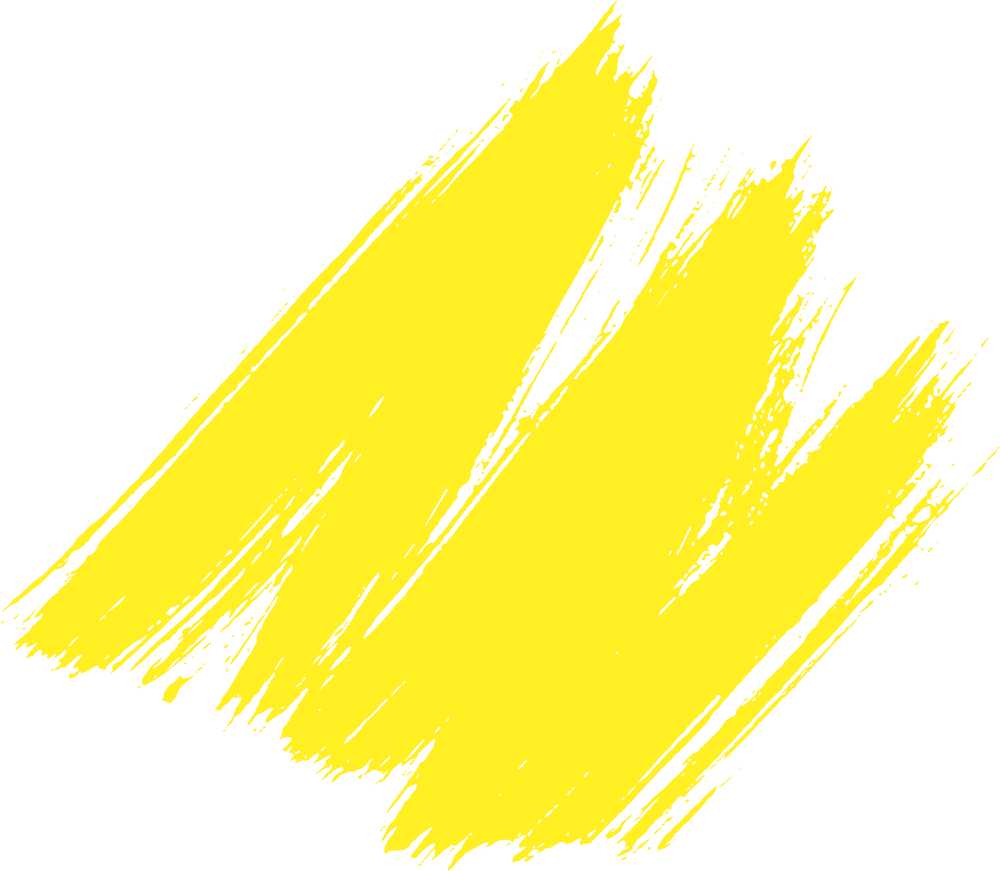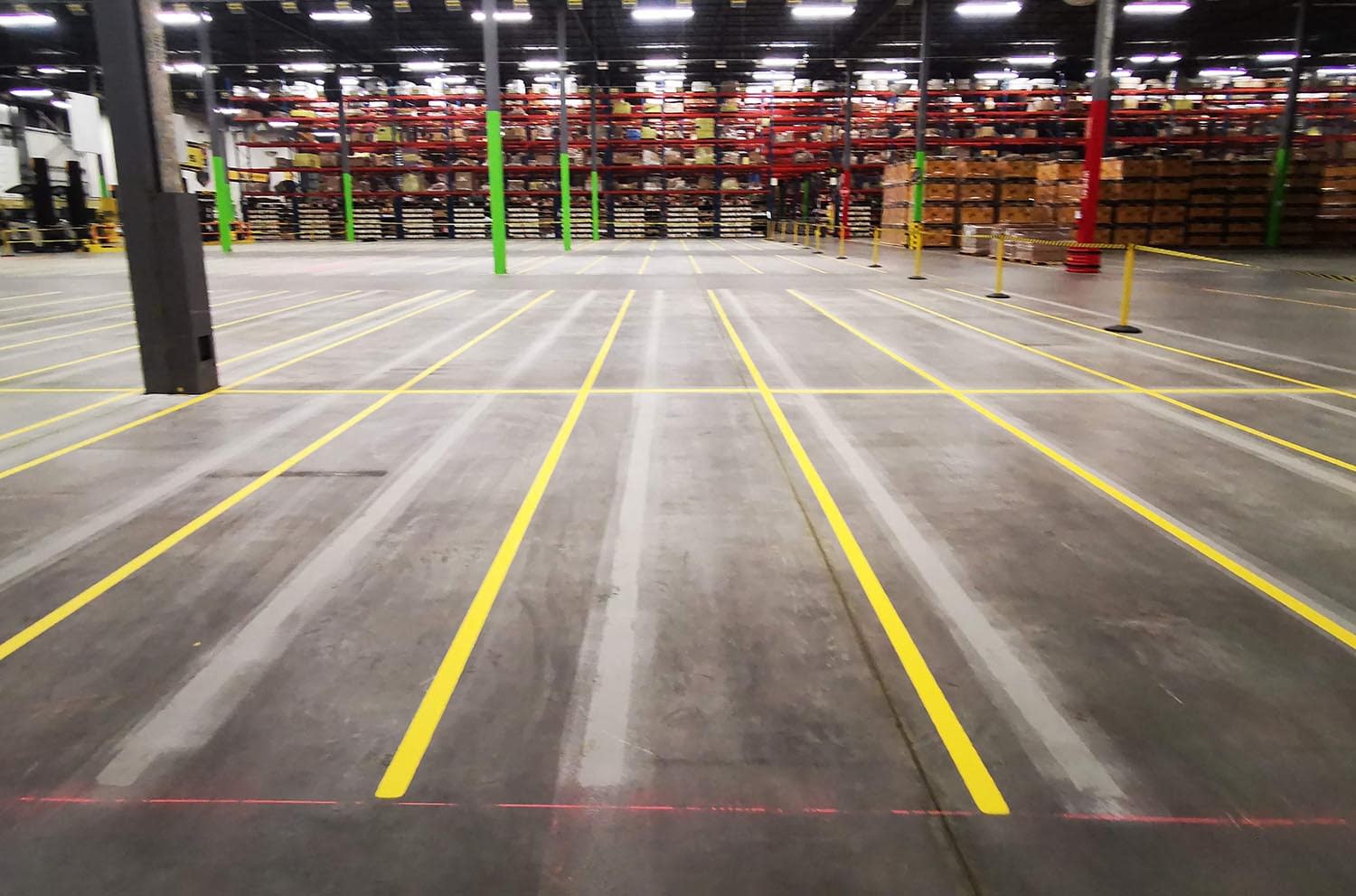 Operational efficiency is crucial for our industrial customers.  We understand the importance of having organization and processes in their facilities and we are your partner in operation efficiency.  From pallet rows, trailer guide lines, equipment caution zones and tow motor parking lines, we have the experience and provide you with the lines you need.
The Line Painters is WSIB Certified and takes safety very seriously, in our work and while we work.  While in your facility, you can trust that we will complete the project with urgency and professionalism.
Remove the old floor markings left by the previous tenant and make your own mark.  Using specialized shot blast equipment, we are able to remove even the toughest of markings so you can start fresh in your new facility and avoid confusion for your operation staff.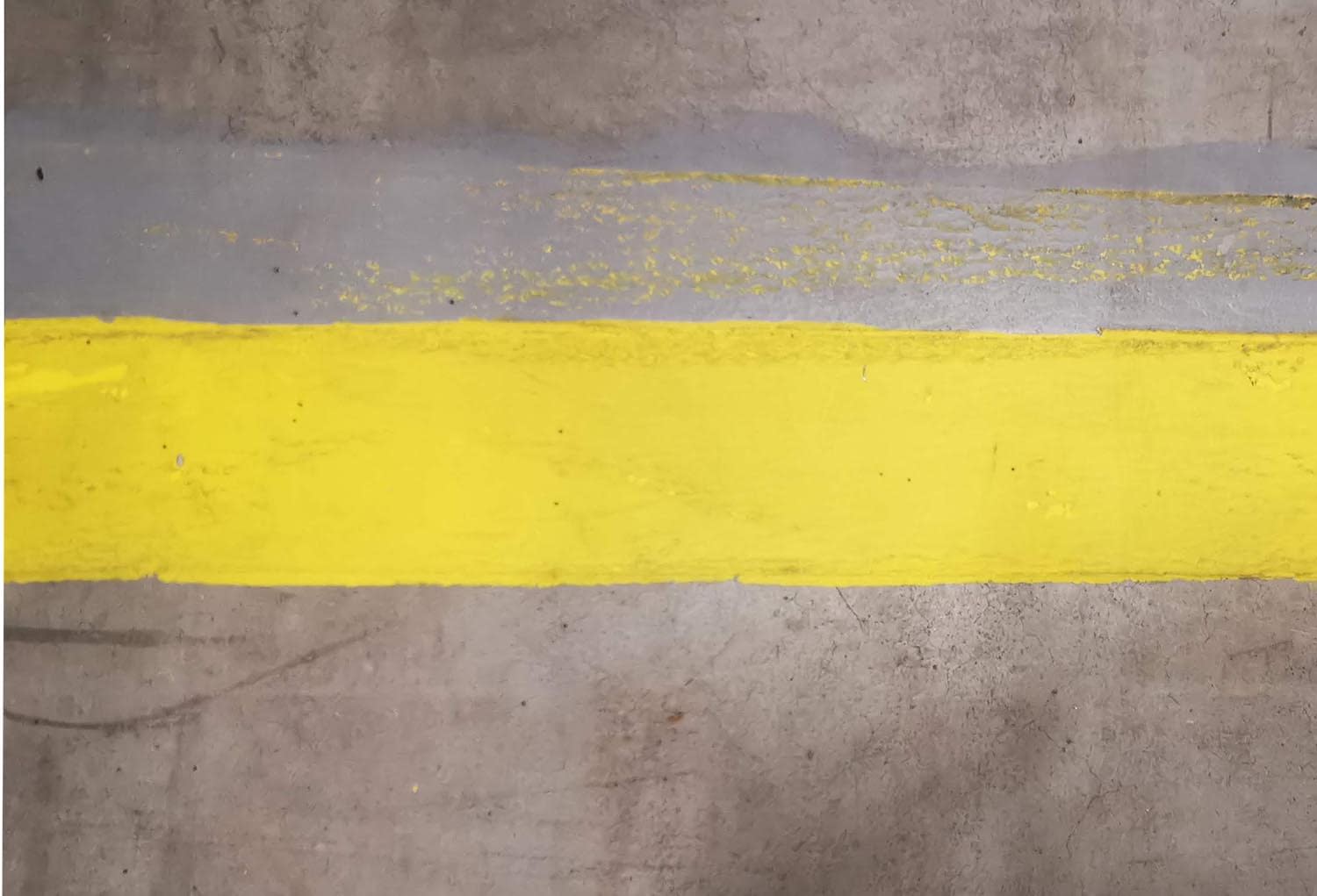 Industrial Line Painting Services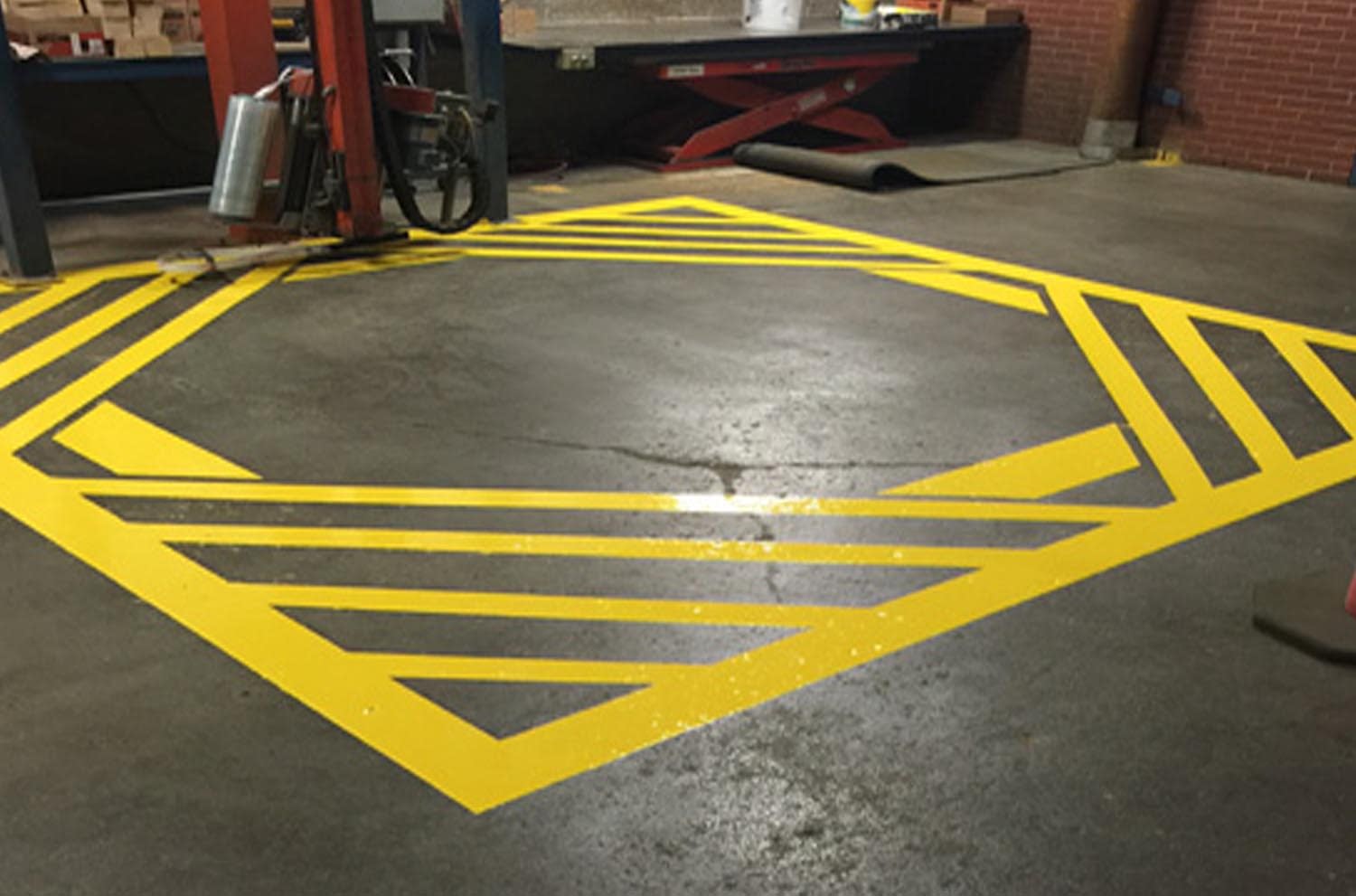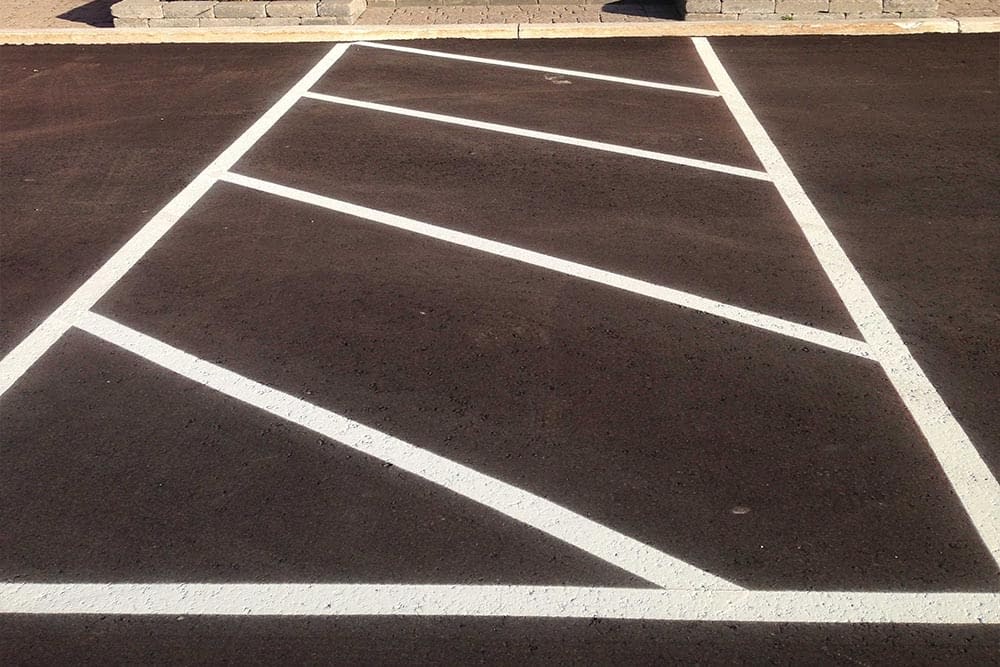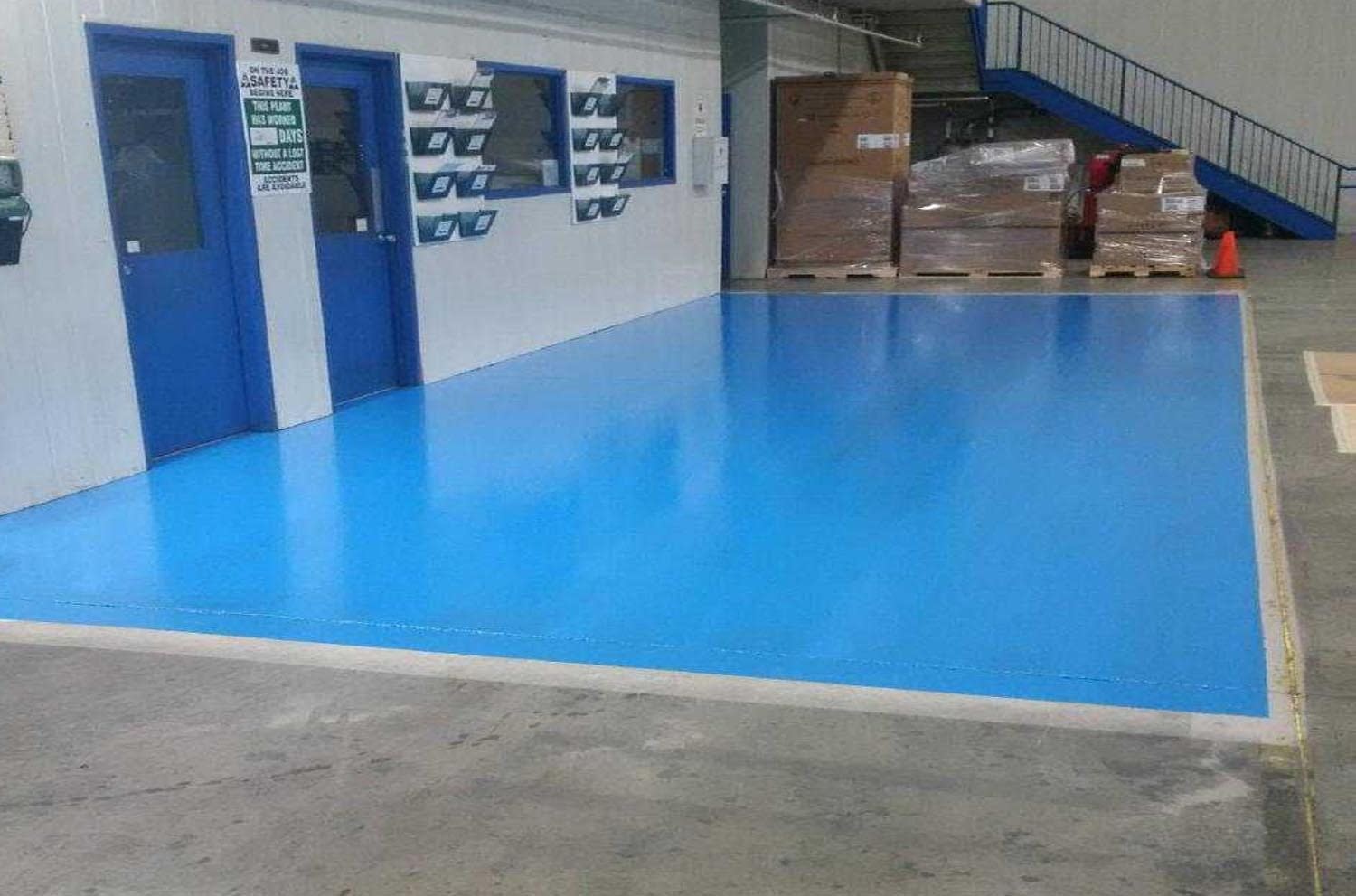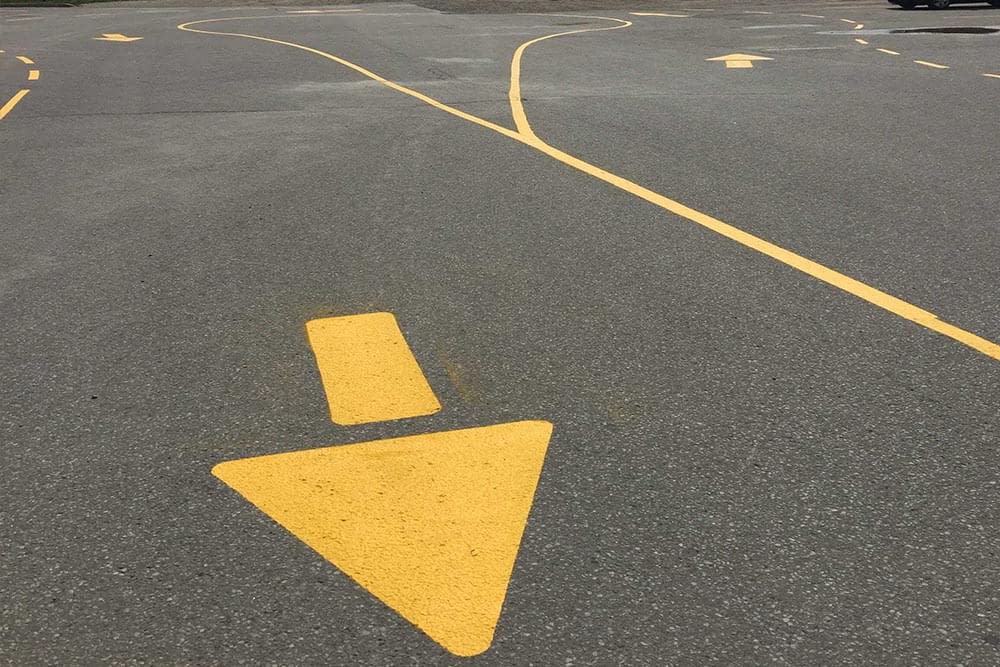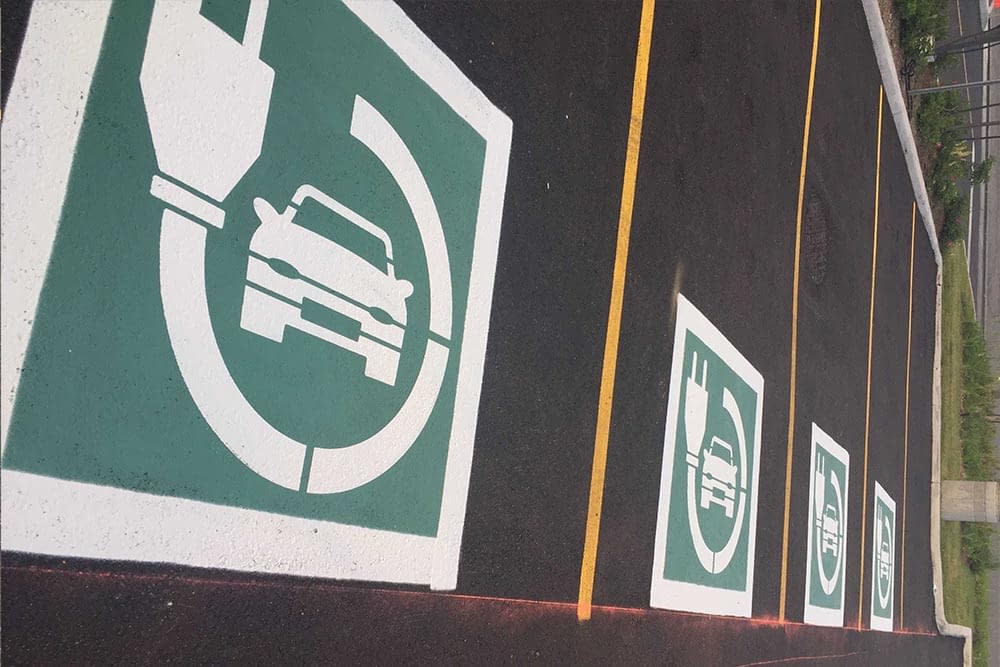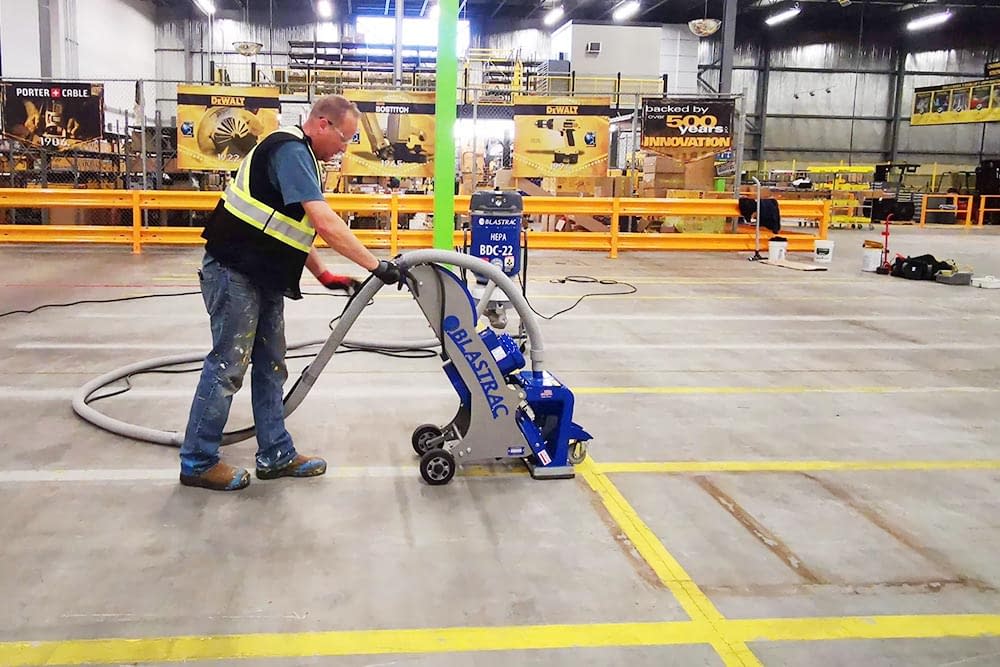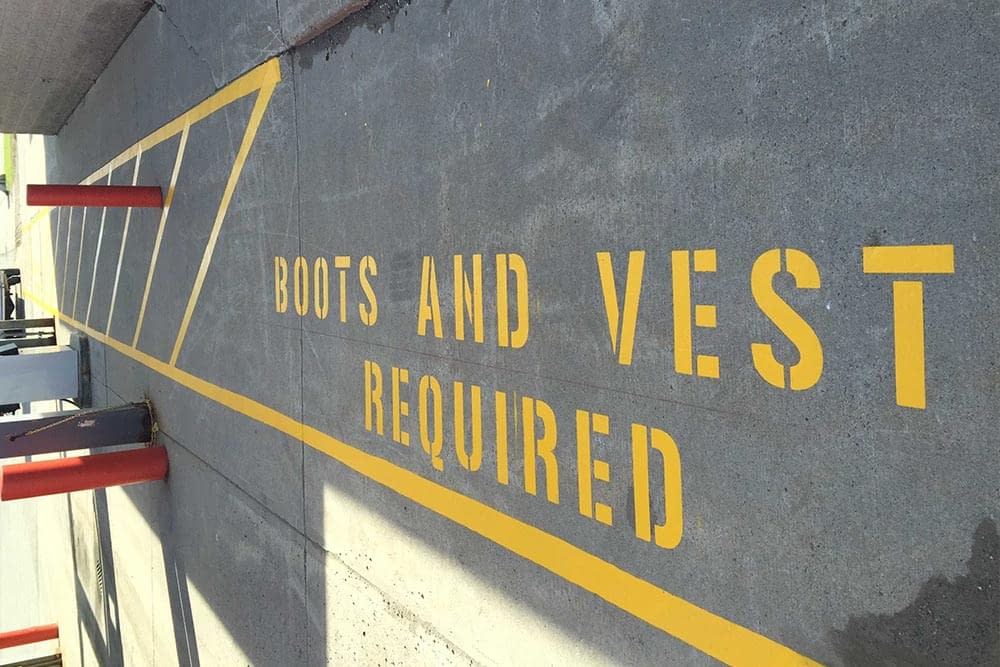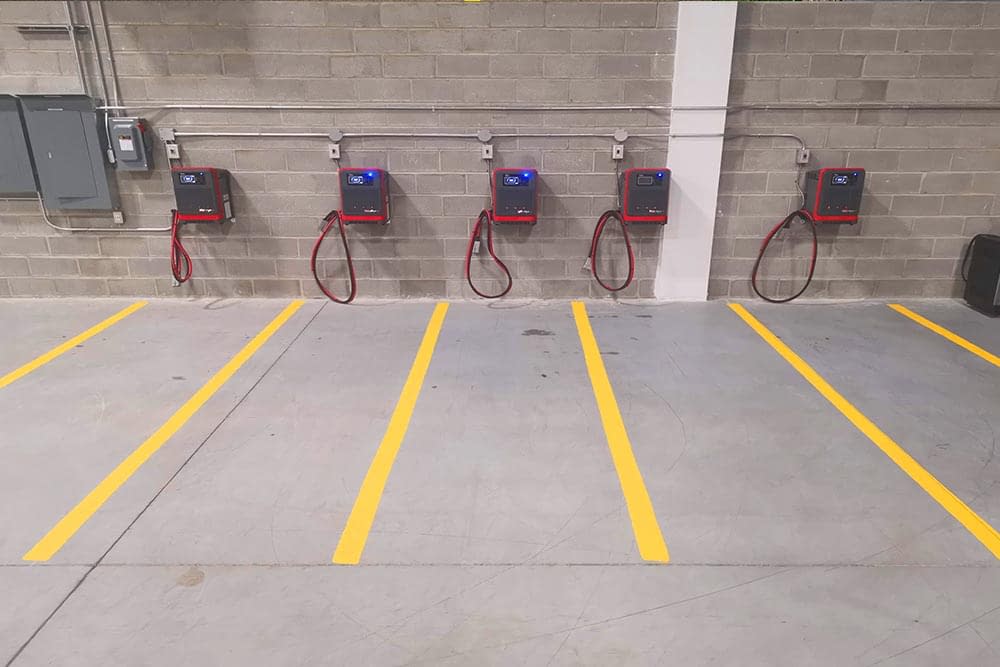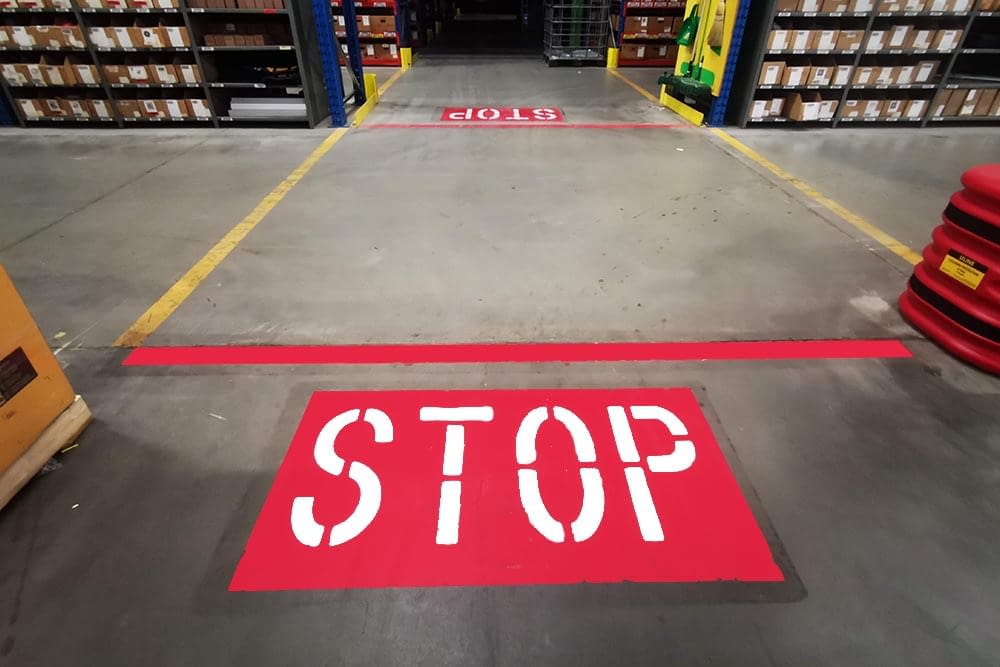 Lift Truck Traffic Safety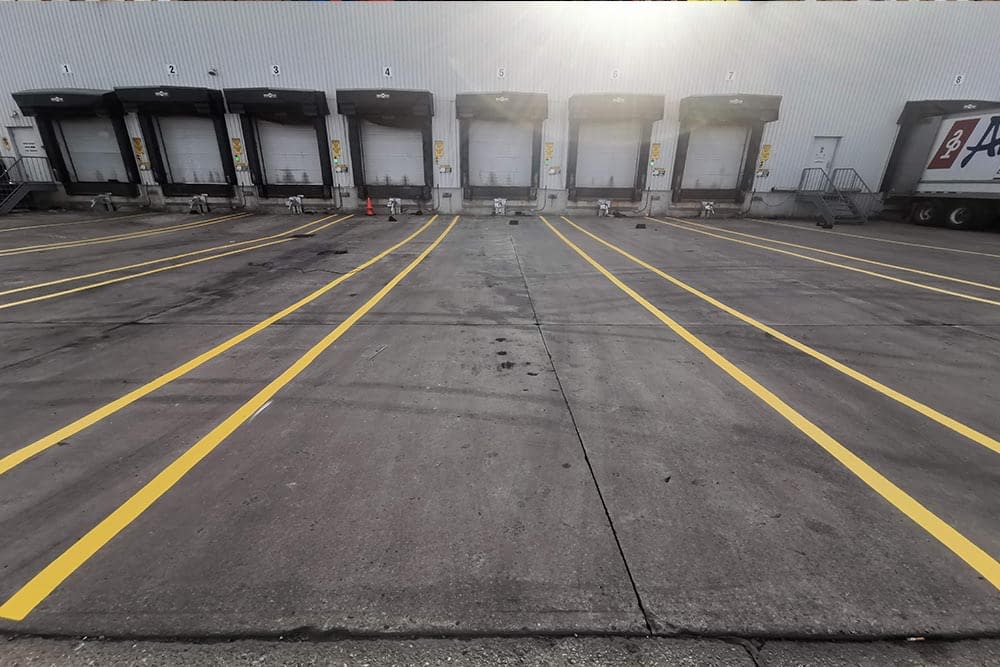 Guelph, Kitchener, Cambridge, Waterloo, GTA
Need a Quote for Your Project?
Call us at 519-829-8722 or send us a message using the button below.
Get an Estimate