Parking Lot
Line Painting
Fast and Professional Parking Lot Line Painters
Has your parking lot seen better days?  We get it, parking lines are a pain and they just need to get done.  Save yourself the hassle and have The Line Painters freshen your parking lot lines and markings.  Line repainting is a cost effective solution to add curb appeal and safety to your parking lots.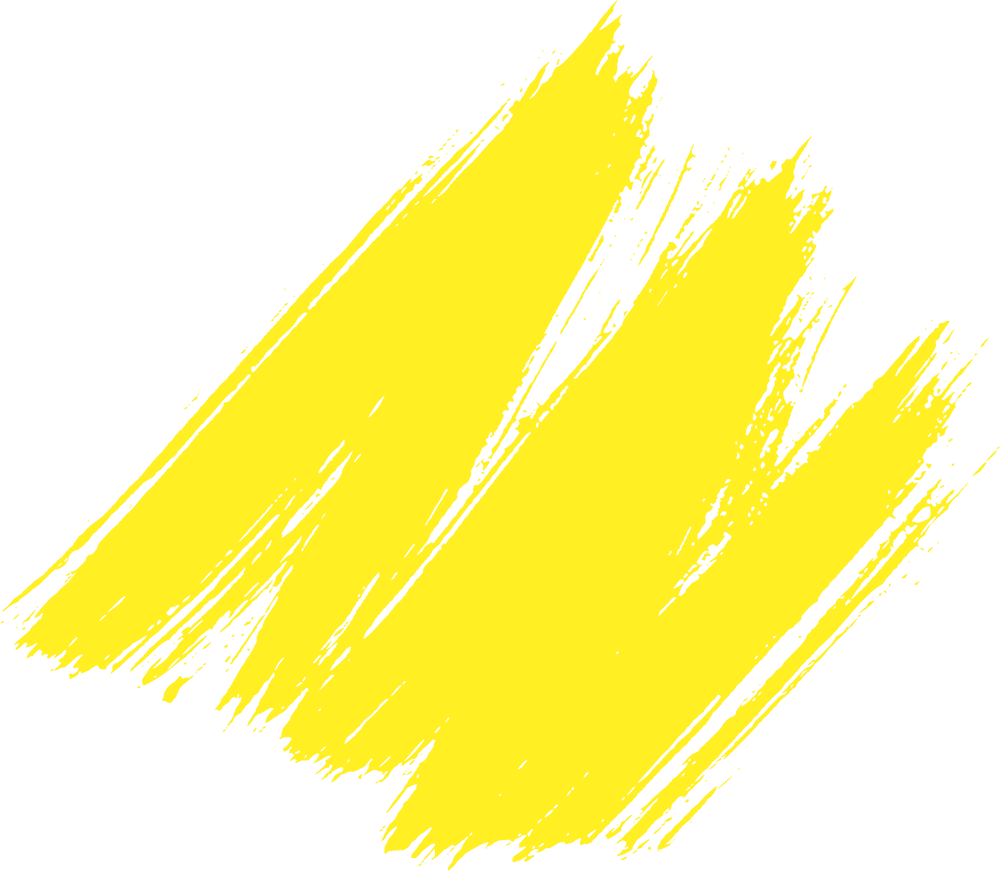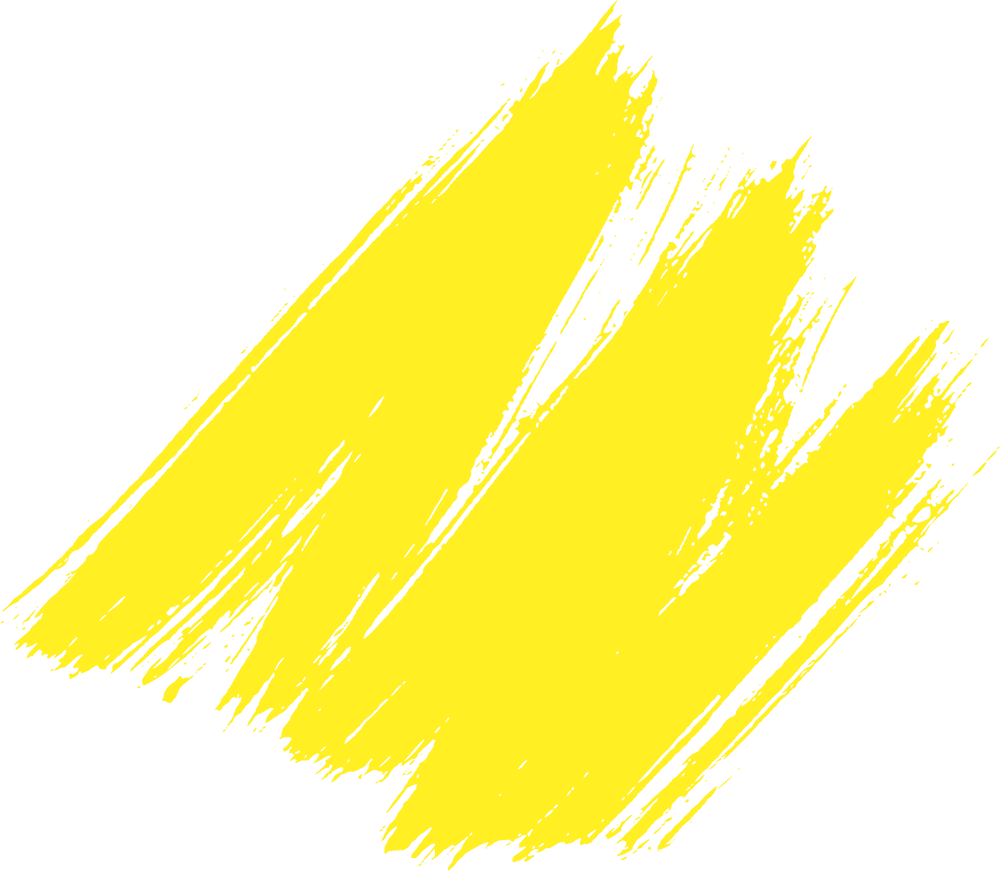 You don't want to spend a lot, but you want it done right.  When you choose The Line Painters for to repaint your parking lot, you can trust that we will provide you with experienced techincians, a professional service and a company that stands behind their work.  Cause that's what we do, we do lines!
Do you need custom markings for your property.  We have a wide selection of stencils in various sizes to suit your custom pavement marking needs.  We can even custom make stencils for your project, no matter how unique.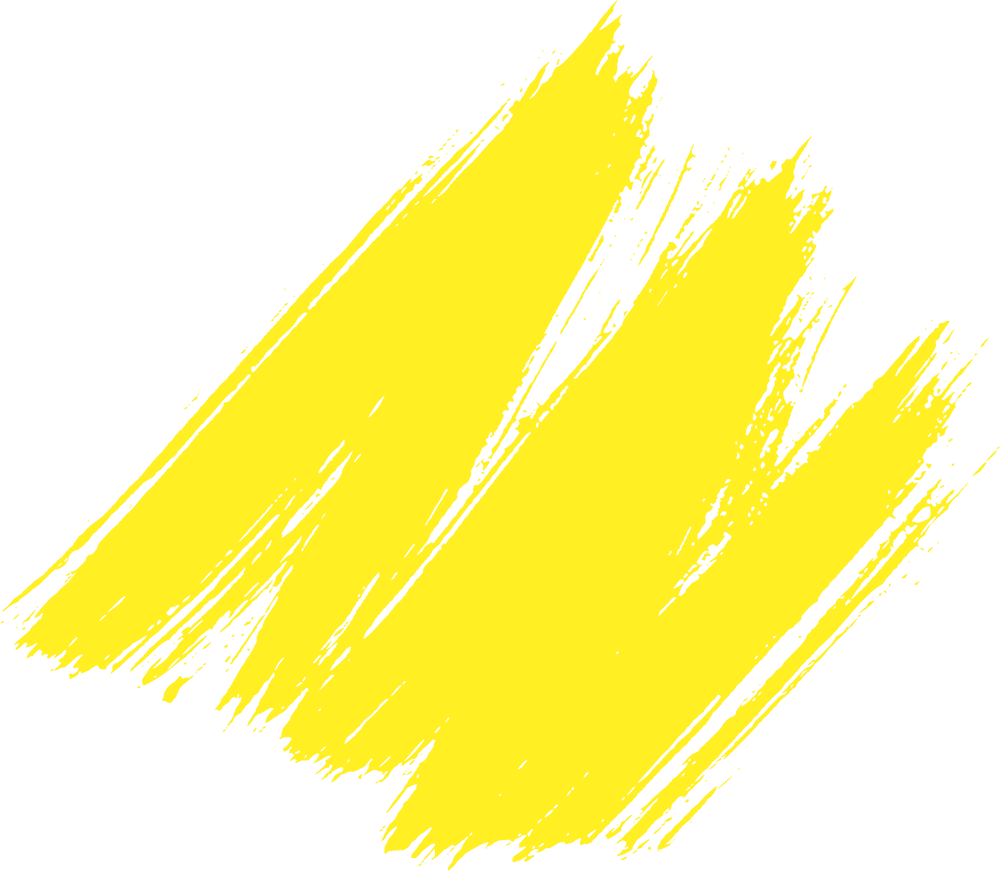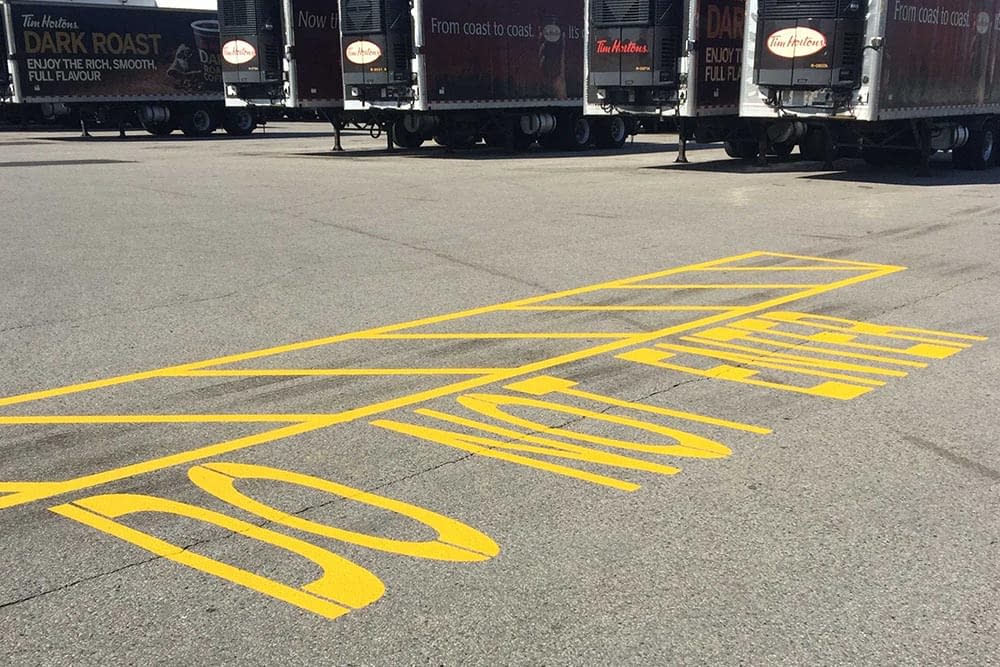 Parking Lot Line Painting Services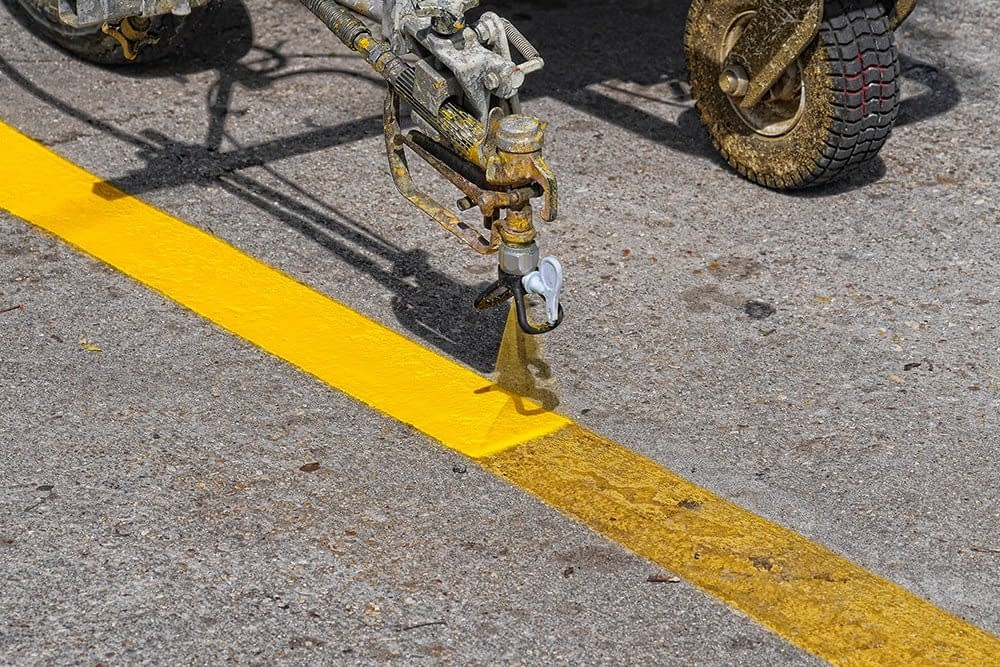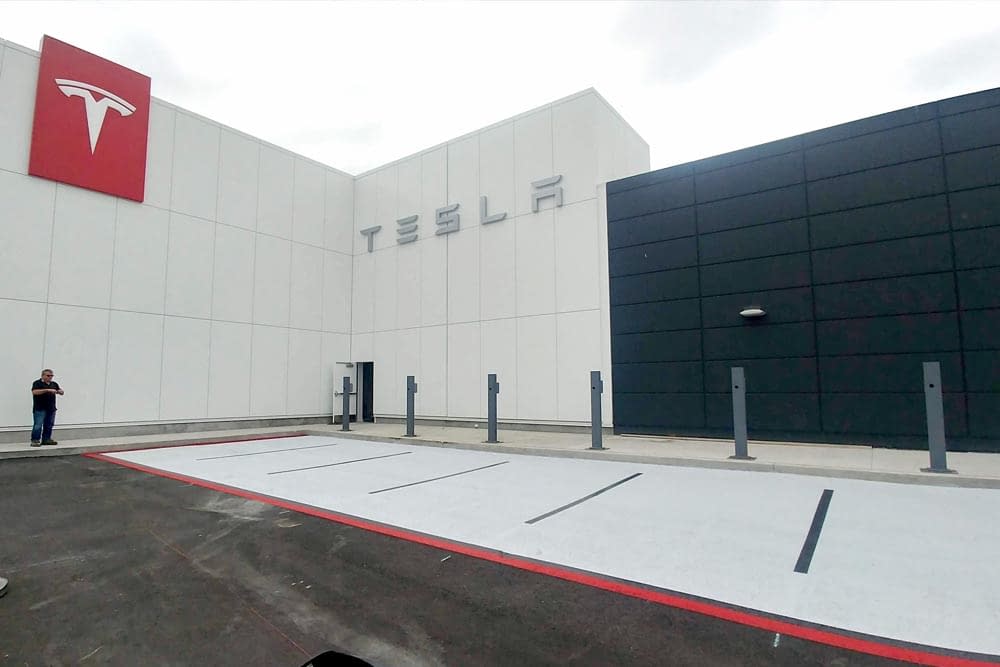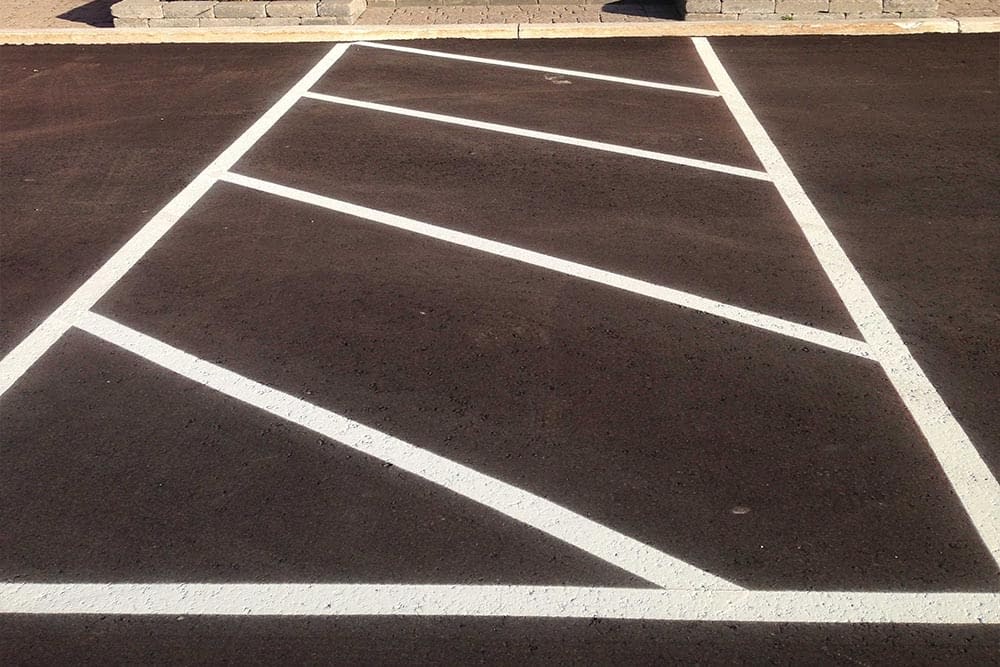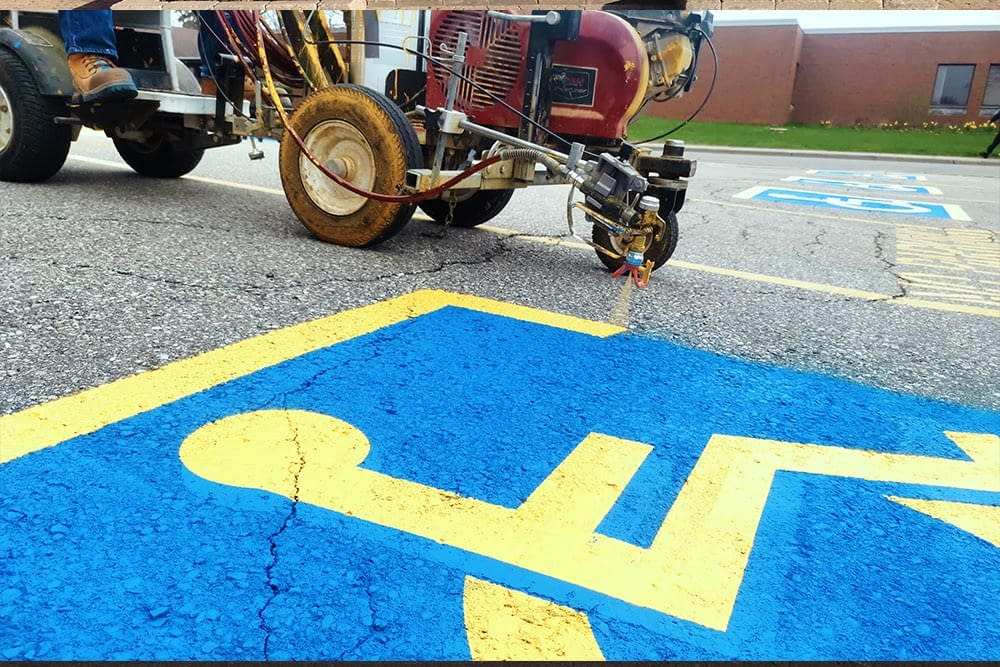 Line Blackout & Space Adjustment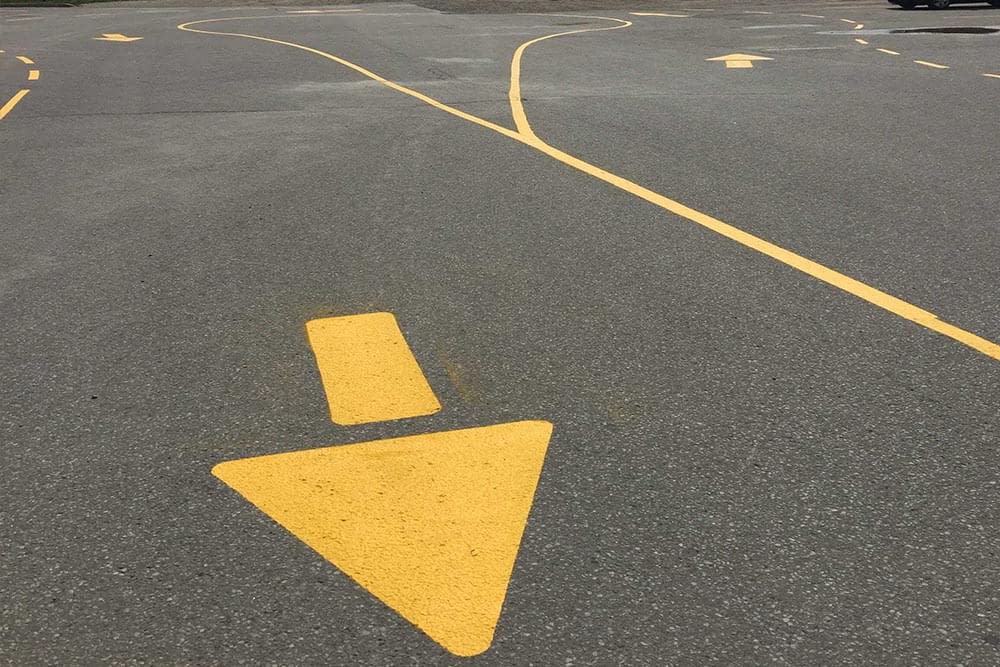 Arrows and Directional Markings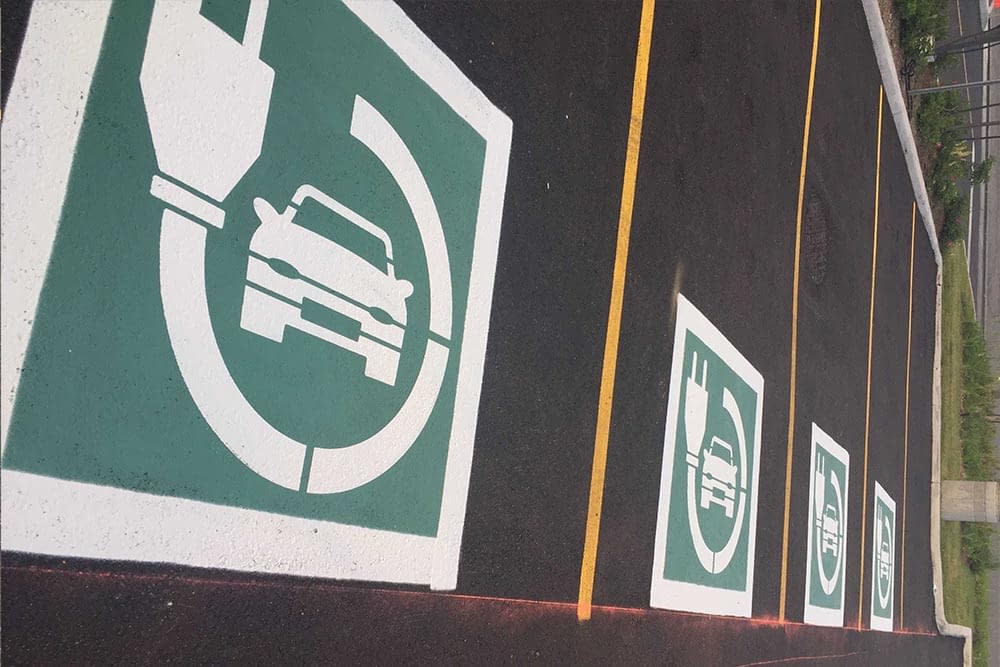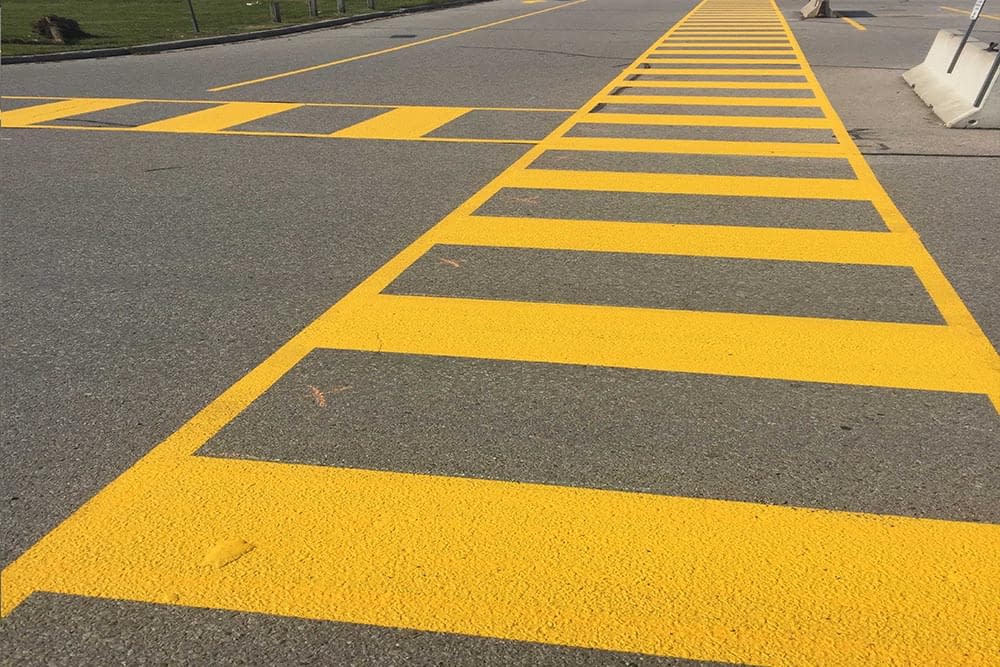 Crosswalks and Pedestrian Pathways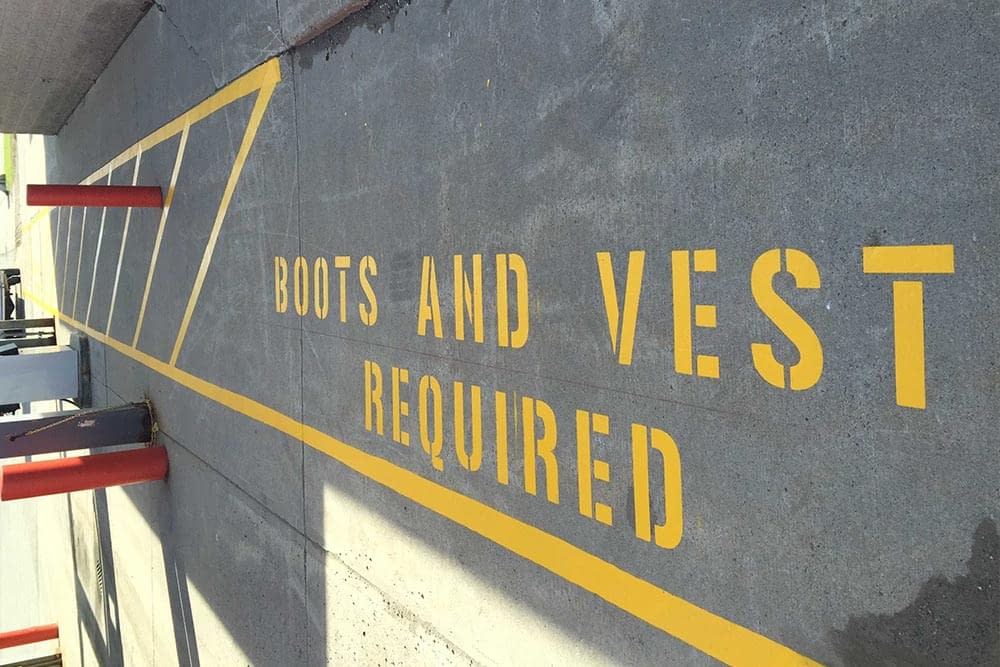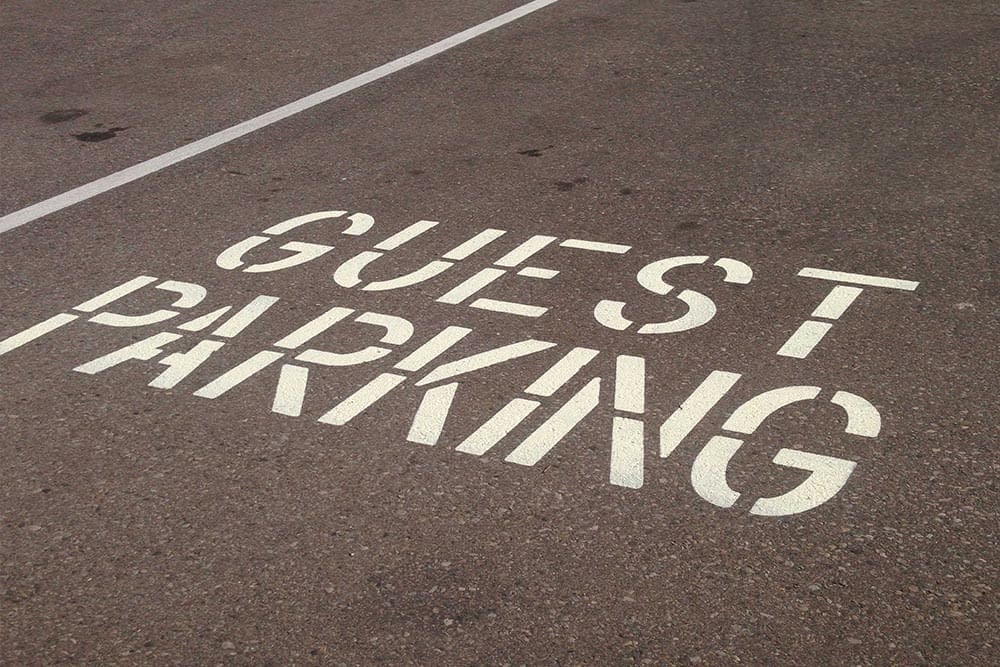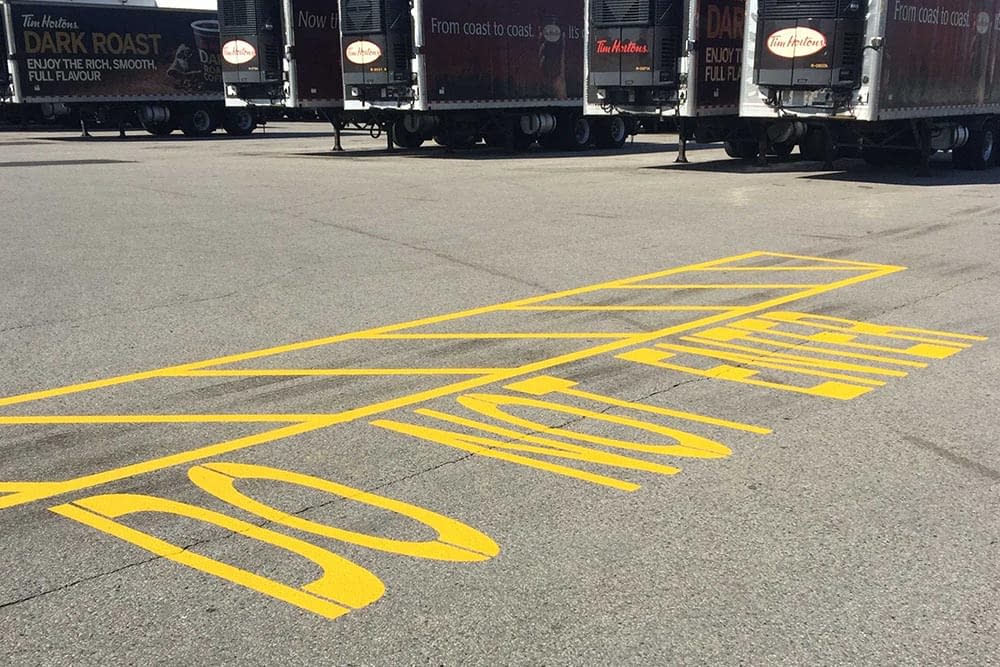 Restricted Area Identification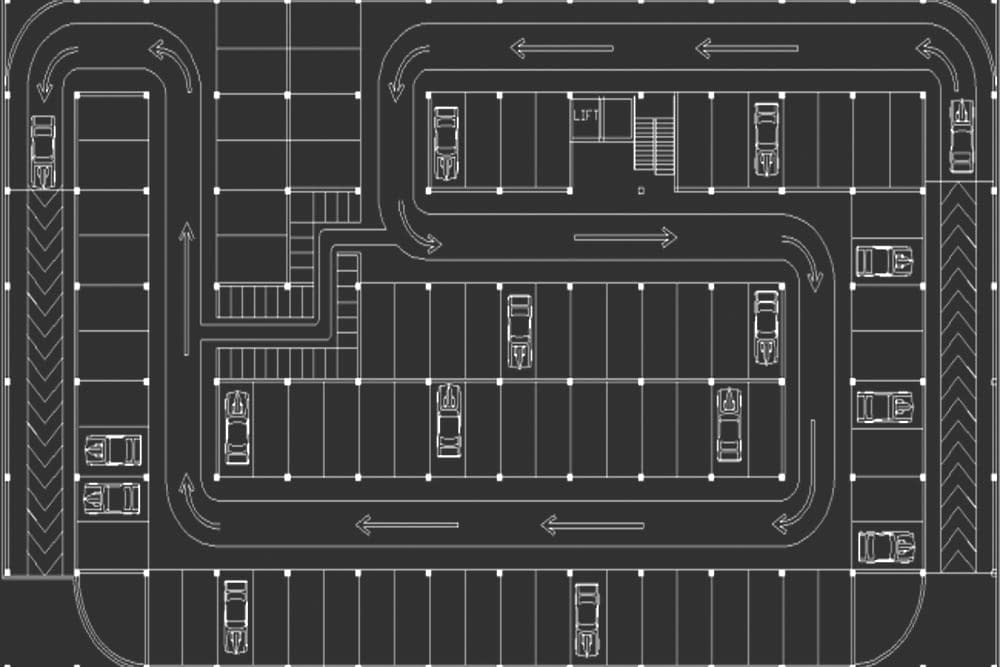 Parking Layout & Configuration
Guelph, Kitchener, Cambridge, Waterloo, GTA
Need a Quote for Your Project?
Call us at 519-829-8722 or send us a message using the button below.
Get an Estimate