Residential
Line Painting
Improve the appearance of your properties while providing safe and effective parking areas
Pavement Line Maintenance
Pavement markings are a cost effective way to provide your customers with information and directions throughout your property.  Car dealerships greatly benefit from pavement markings and directing customers.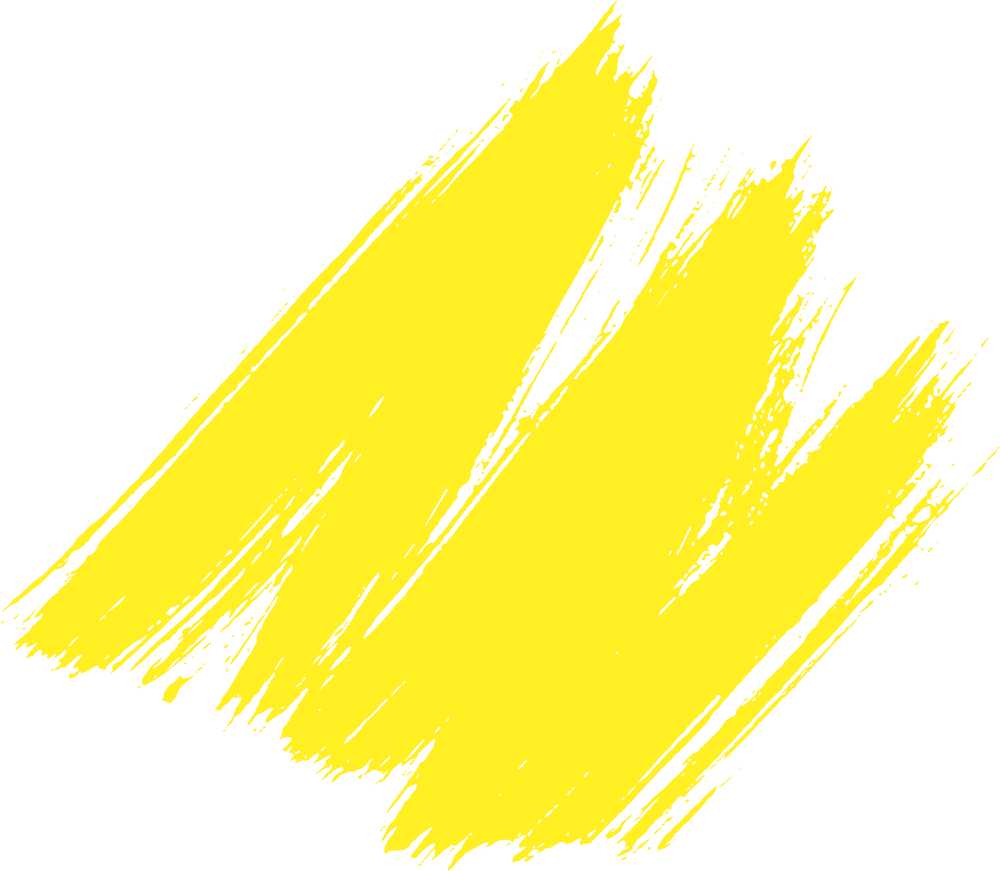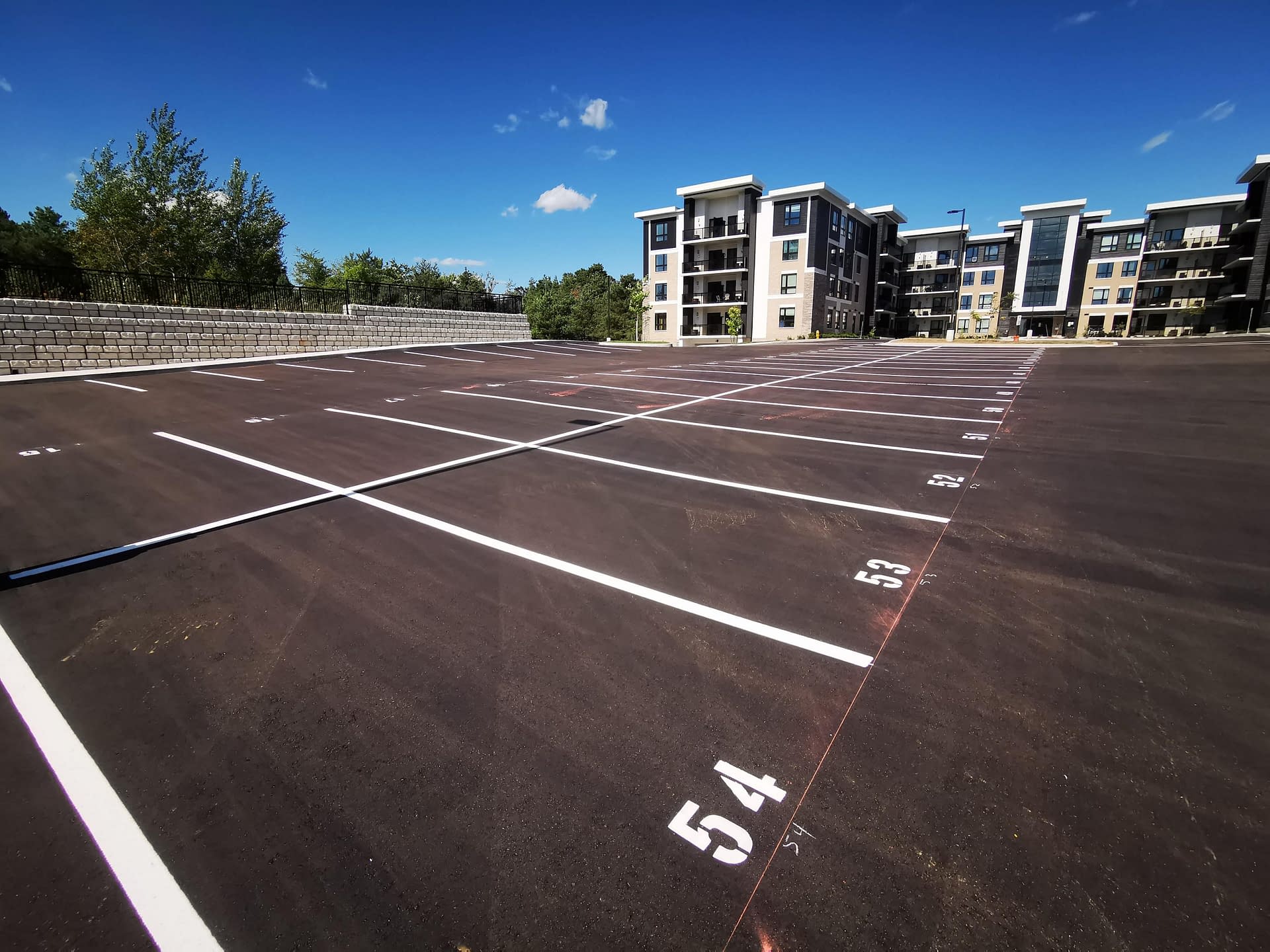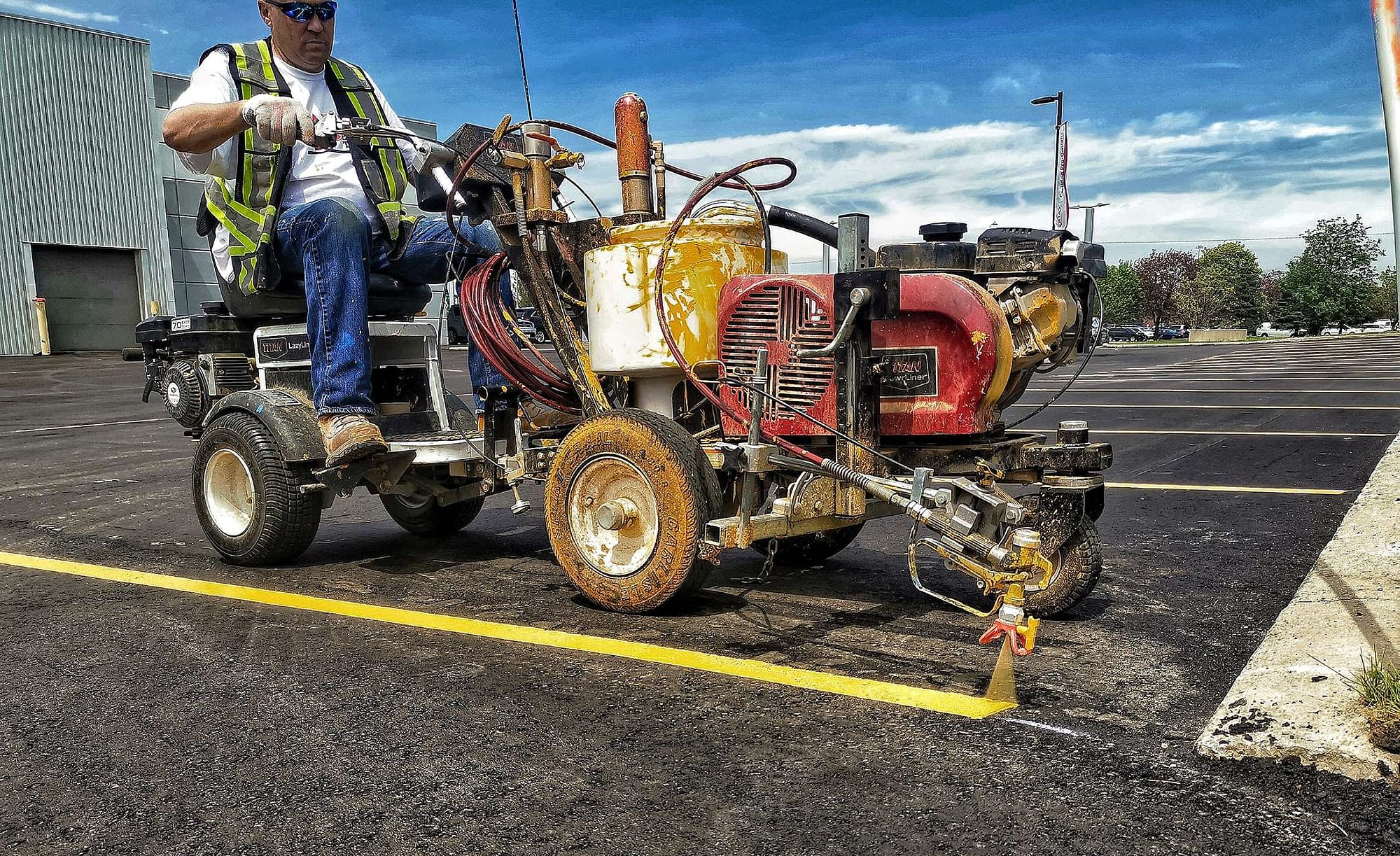 Clearing parking lots of cars can be a real pain for property managers.   We understand this and will work with you closely to repaint parking areas quickly and effieciently to get people parking as soon as possible.
Multi-residential properties can sometimes have a problem with parking for owners and visitors.  using, custom pavement markings, create visual parking identification for visitors and tenants, your property will be not only look better, but will be less frustrating for those that use the residential parking area.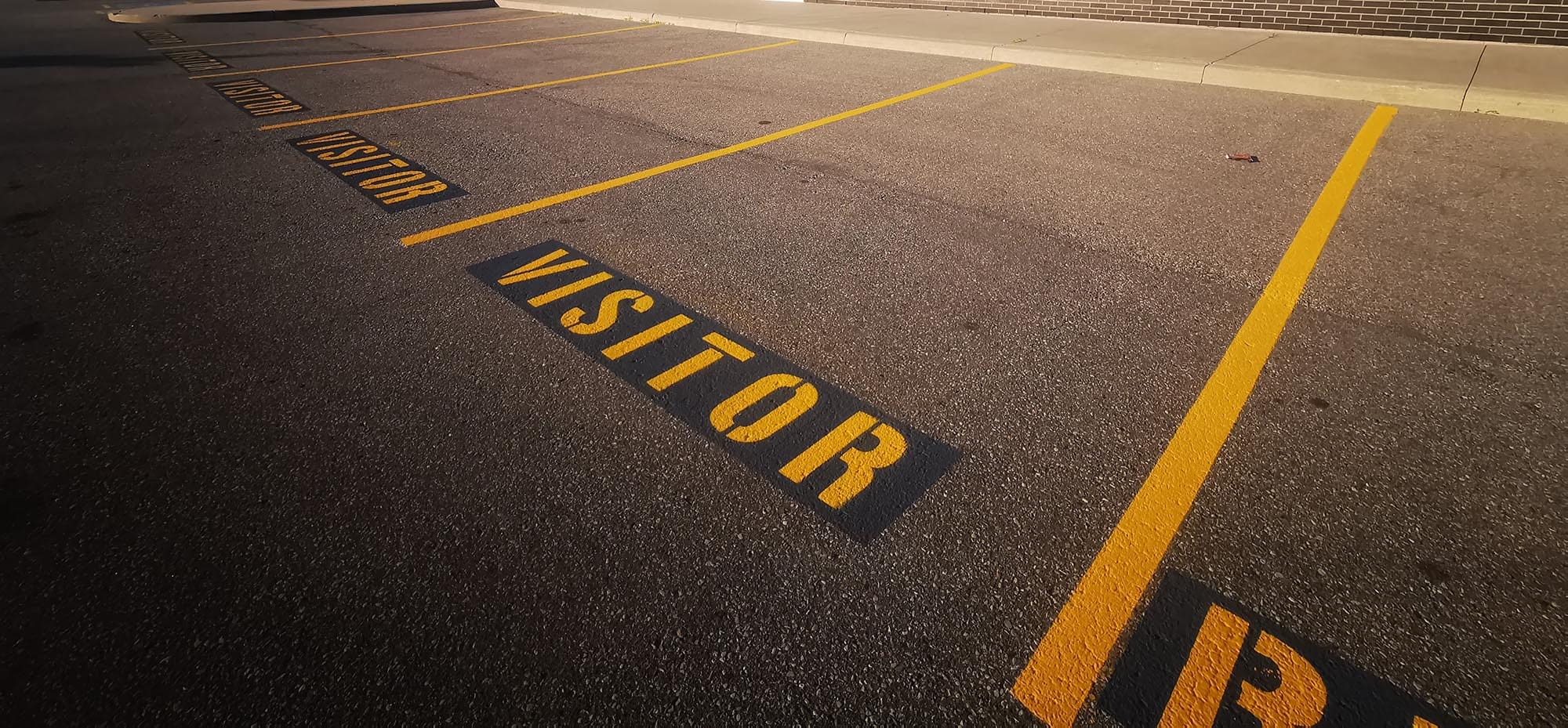 Residential Line Painting Services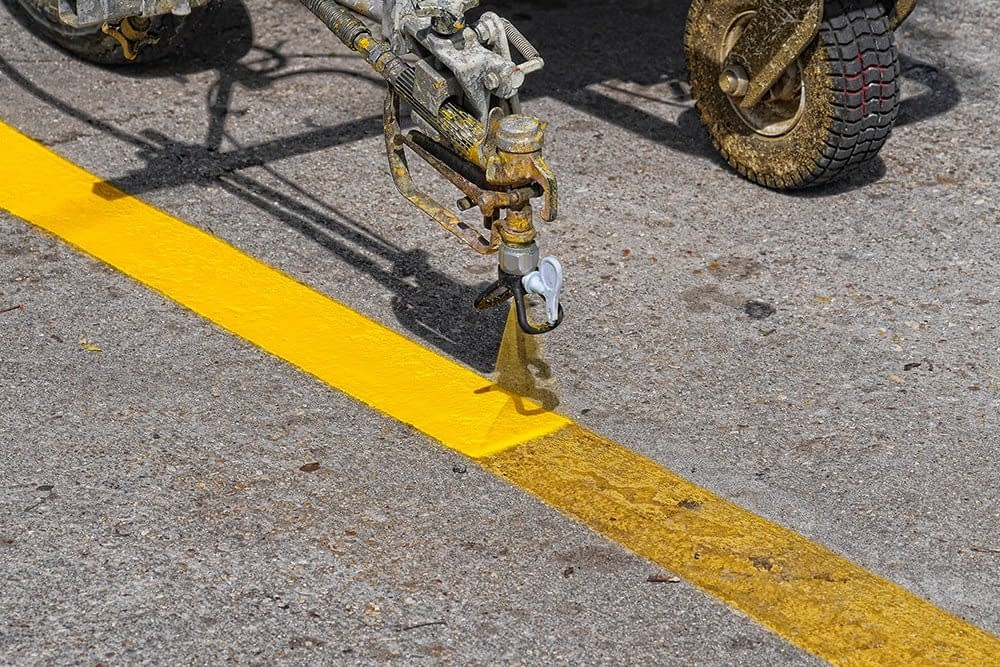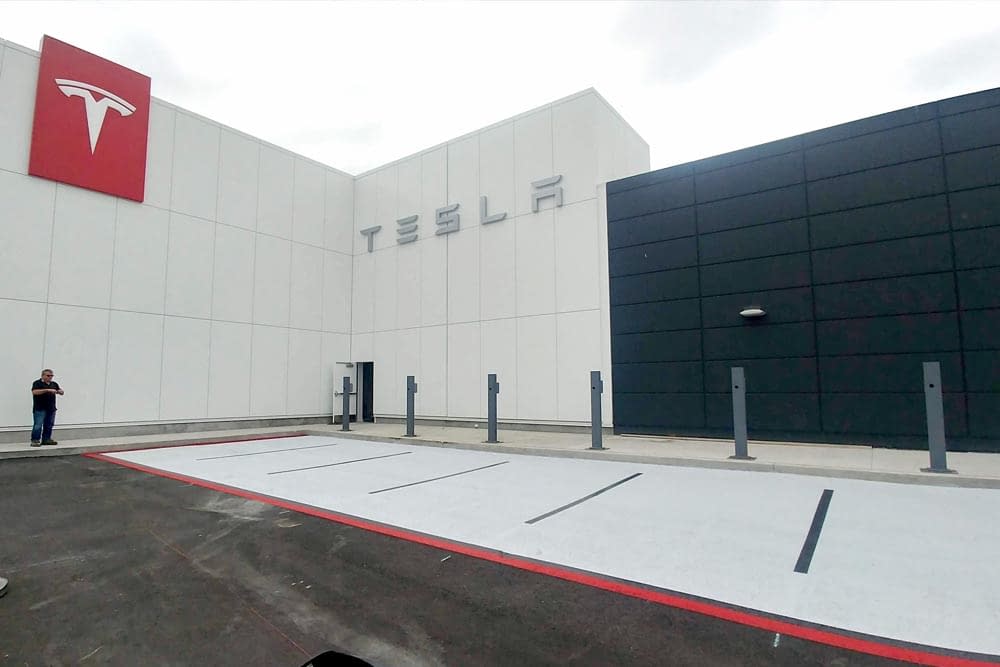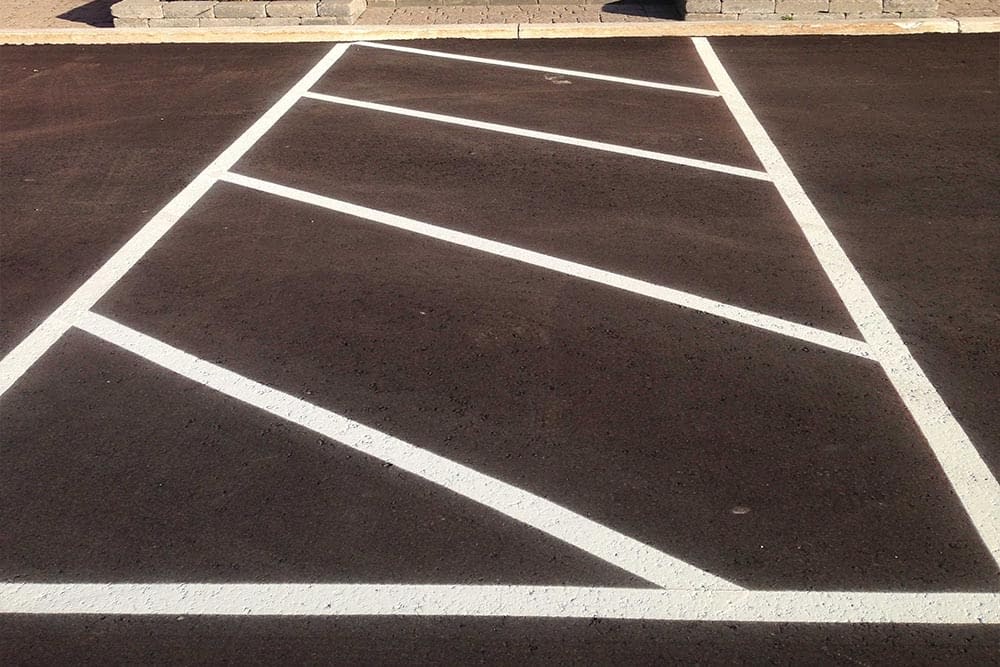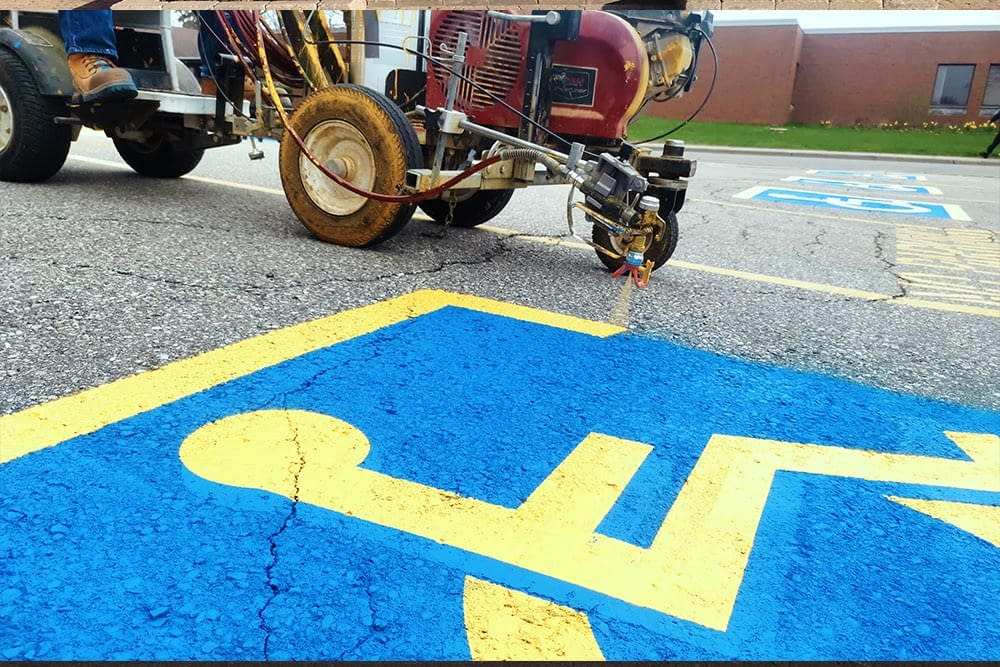 Line Blackout & Space Adjustment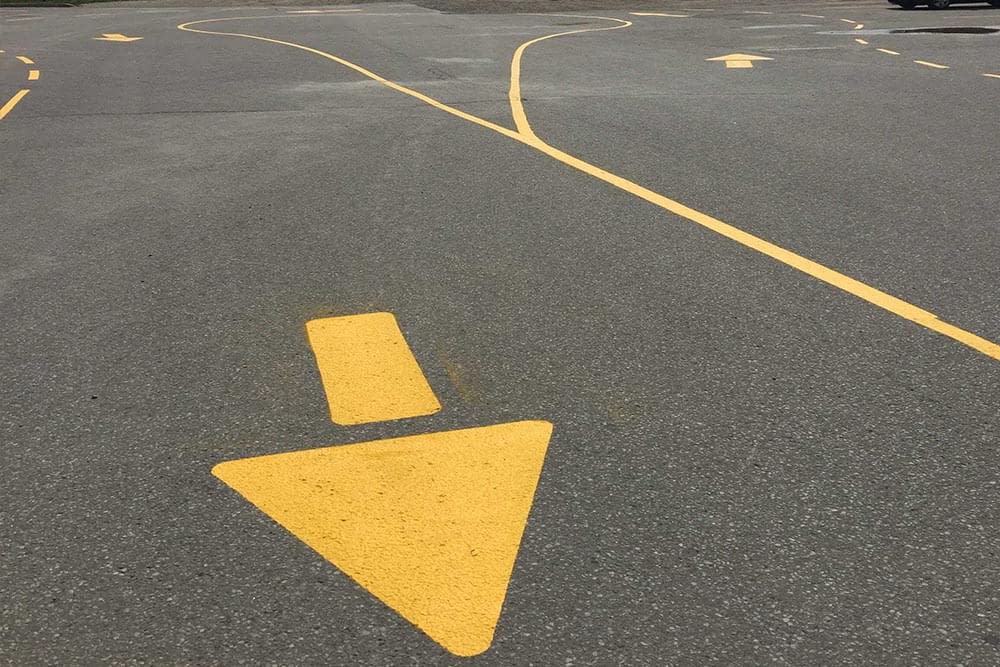 Arrows and Directional Markings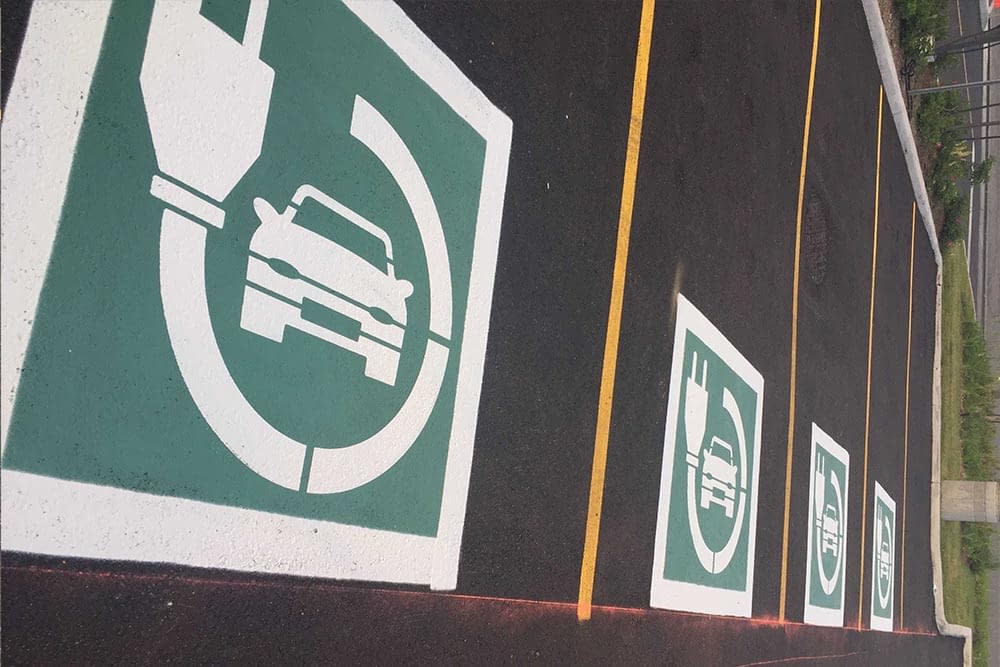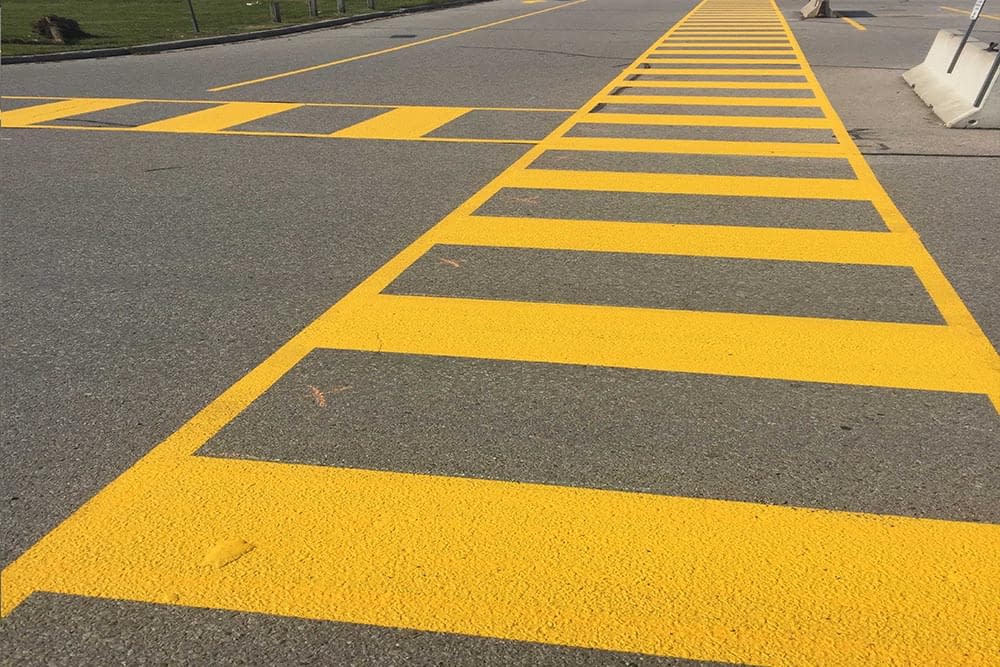 Crosswalks and Pedestrian Pathways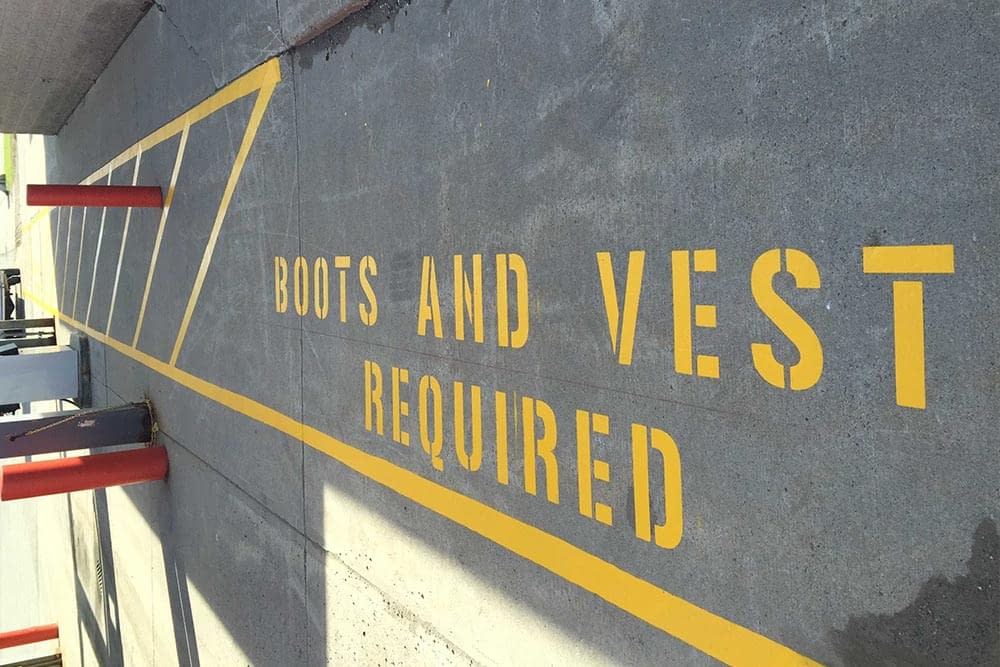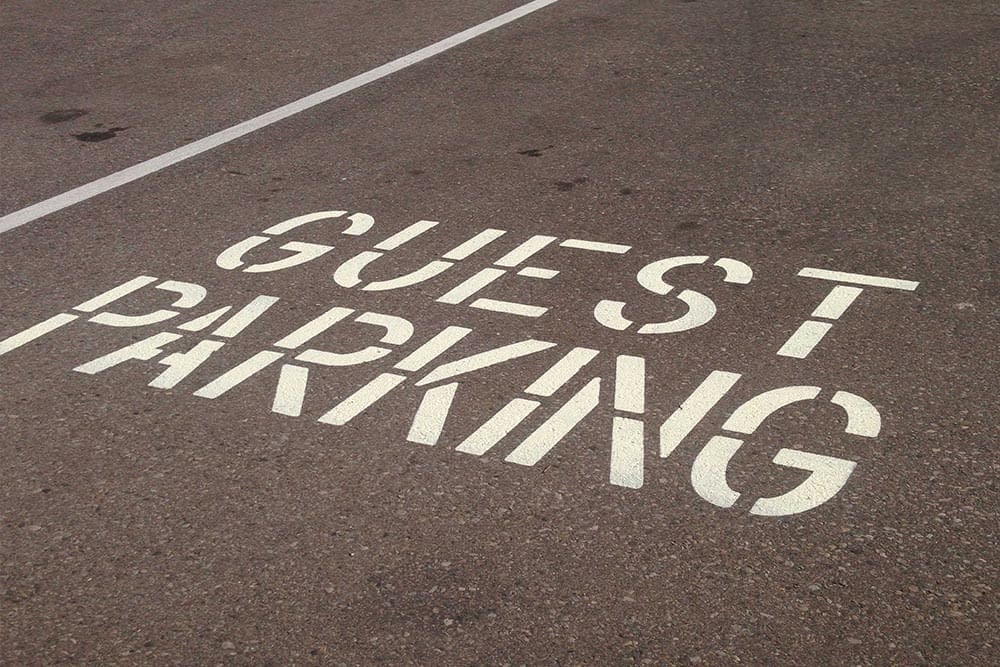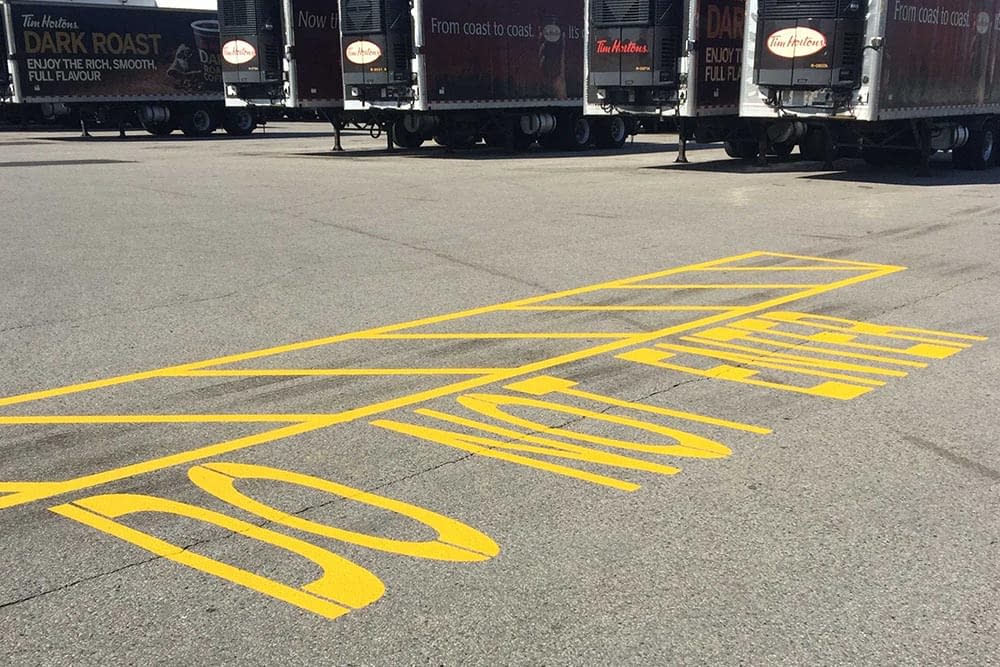 Restricted Area Identification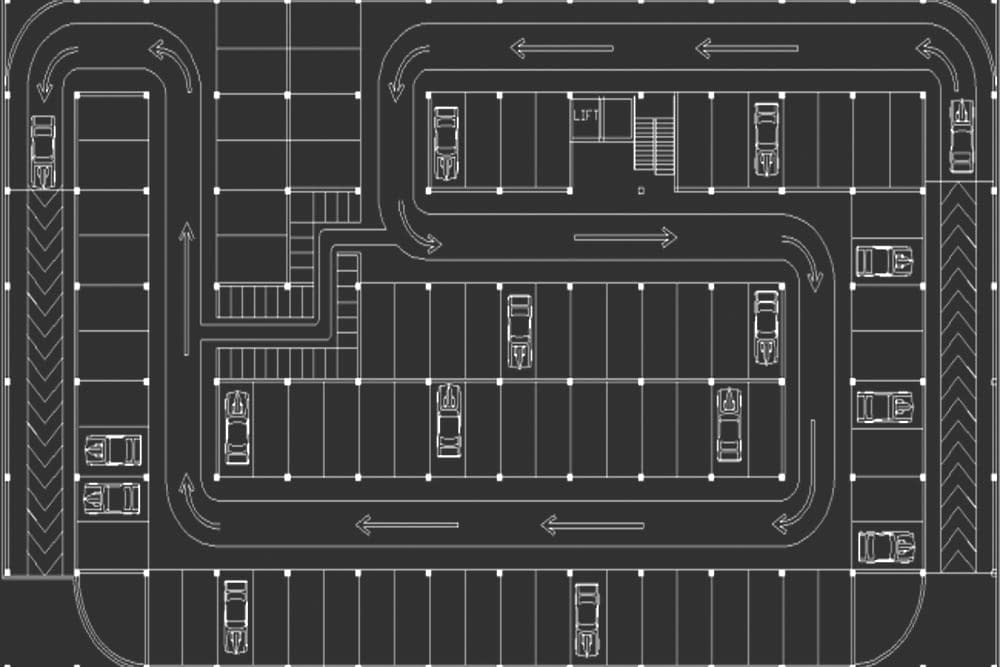 Parking Layout & Configuration
Need a Quote for Your Project?
Call us at 519-829-8722 or send us a message using the button below.
Get an Estimate
Guelph, Kitchener, Cambridge, Waterloo, GTA